In-Home Music Education in New York City
Whether you'd like your child to start their journey with music or they're looking to reinforce and improve what they know, in-home instruction is a great way to do that without the hassle of leaving your home. When it's hard for you to take your kids to a music school, we bring the music school to you. Ensuring all the lessons are engaging, fun, unique, and tailored to fit your child. 
Since 2005, we've been helping our students develop their music abilities in New York City through our fun and unique music lessons. Music is a way to express yourself and it has numerous benefits for memory, confidence, and creativity. At iSchool of Music & Art, we want to provide a fun, friendly, and inspiring environment. Whether you need in-home piano lessons or guitar lessons, we have it all. 
In home music instruction.
Specially chosen and trained, iSchool teachers are now available to travel to your home. Our mobile teachers bring all the resources necessary for a productive lesson and will also provide tips on creating an efficient and fun home learning environment.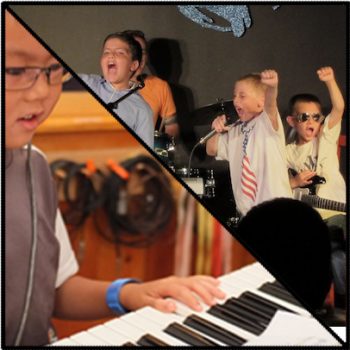 In home instruction plus on site theory or band lessons.
The perfect combination of in home lessons and group class interaction at our facility. Take what you're learning at home and expand on it with a music theory class to better understand why music sounds the way it does. Join a band if you're more interested in getting out of the practice room and performing with other like-minded kids!
Tutoring and setting up your home learning environment.
Receive extra help for your lesson and NYSSMA  (New York State School Music Association) music as well as arranging your home music studio in the most effective way. We would like to share our knowledge of setting up a productive music learning studio with you!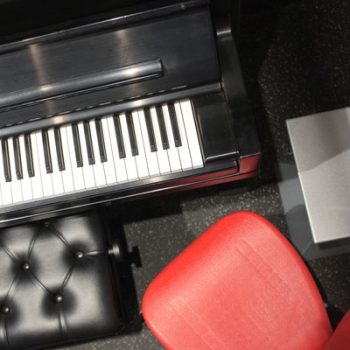 The "i" in iSchool of Music & Art stands for INSPIRATION. Our students are educated through inspiration, demostration and performance to bring out.