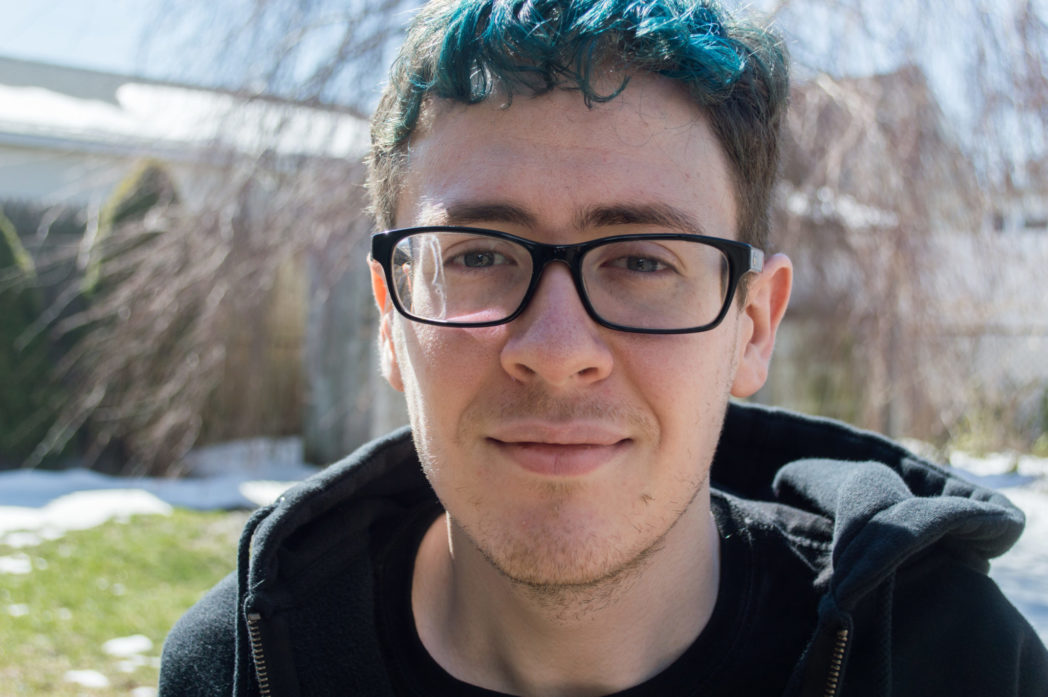 As far back as I can remember, music has been a major part of my life. My
memories are filled with discovering new artists with my dad, going to see
philharmonic orchestras with my grandparents, and sight reading music with my mom. This constant presence in my life further cemented my passion for the art form, because I only realized how much more there was to explore as my musical horizons grew.
My insatiable desire is what led me to experimenting with as many different instruments and styles as I could. Over the nearly twenty years I have been performing, I have taken part in a range of ensembles from a full symphonic orchestra to rock bands, playing in styles such as jazz, pop, and everything in between.
One of the best parts of the medium is not only performing it, but truly
understanding what gives songs and pieces the characteristics we so deeply
connect with. This led to other parts of my musical obsession, including theory, composing, and producing. After years of study, I graduated with a Bachelor of Professional Studies in Music Composition for Film, TV, and Games from Berklee College of Music.
This musical interest and curiosity is the reason why I strive to spread that
love and enthusiasm to as many other people as possible. There are so many amazing teachers that have given that gift to me throughout my musical career and I want to be able to pass that on to others, as well. While studying music takes patience and commitment, I try to never forget that it is meant to be enjoyable. I firmly believe in bringing fun into my lessons and making sure that each student feels comfortable, performing music they connect with.
Along with teaching woodwind lessons and generally trying to surround myself with music, I am currently working as a composer and sound designer. My projects have consisted of numerous video games, as well as an internship for well-respected film composer Simon Taufique.
If there is any aspect music that interests you, I would love to guide you
through it and be a step on your musical journey. Go out and play!