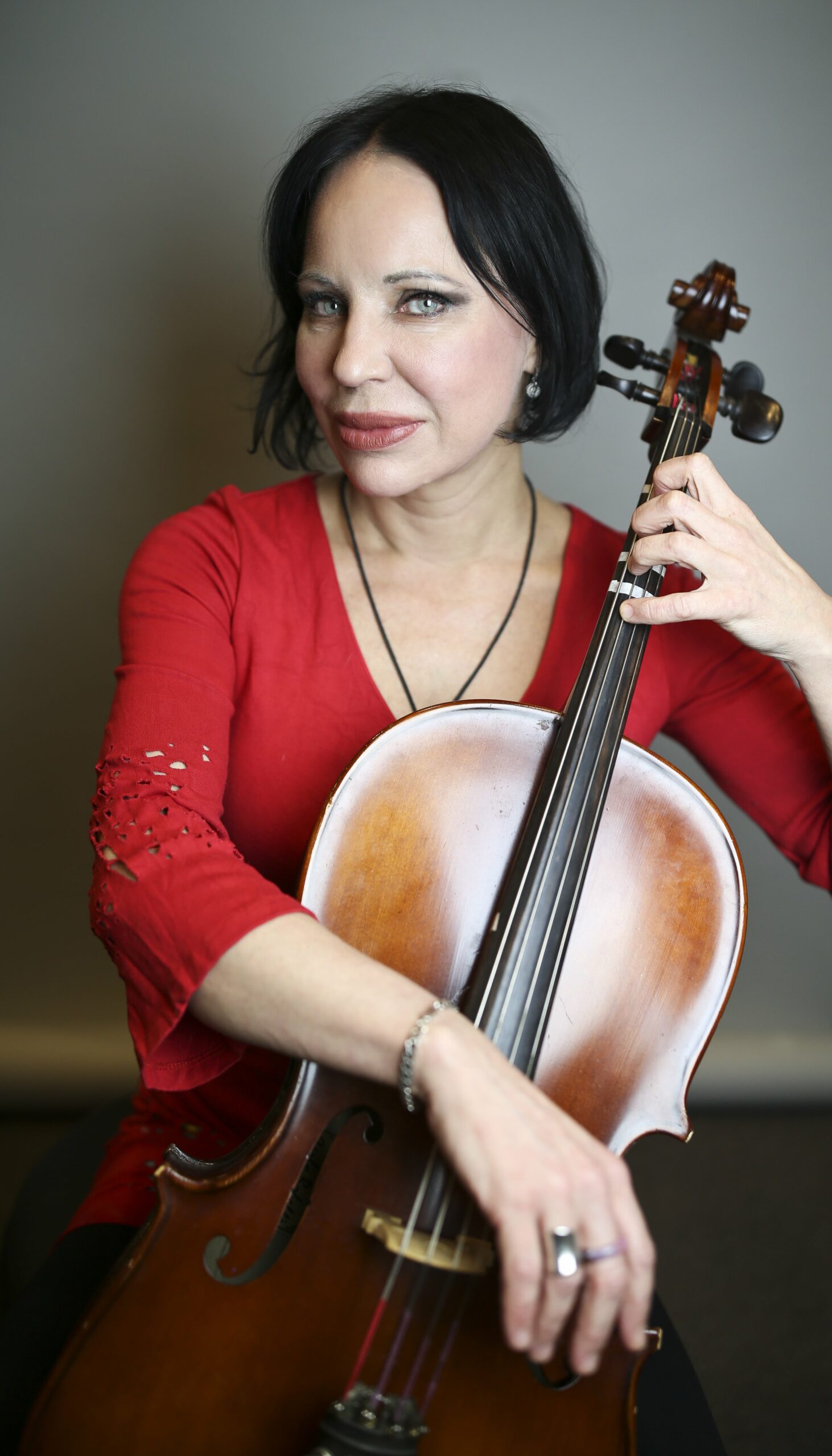 I grew up in Hungary in a family where nobody was a musician but I loved singing and I always sang. So, at the age of 6, my parents decided to sign me up for cello lessons at the local music school. Cello was a difficult instrument but my grandfather came to our house every day and he sat through my practices encouraging me and motivating me. Soon enough I won all the regional music competitions and at the age of 16 I won the National cello competition. After graduating from the Franz Liszt University of Music, I played in a Symphonic Orchestra for 2 years then I went to Nigeria for 4 years to build a music school and an orchestra by teaching talented children, teenagers and young adults how to play violin, viola and cello.
After leaving Nigeria, I came to the United States and earned an Artist Diploma at the Longy School of Music in Cambridge, MA. I won the annual Longy School of Music Concerto Competition in 2006. As the result of winning first prize also at the International Chamber Music Competition of New England Chamber Music Society, I performed at Carnegie Hall.
I am also part of a jazz-rock group Sketchy Black Dog and I have performed at the most prestigious jazz venues such as: Blue note, Iridium, Birdland and Scullars. I am happy to pass my passion for music to the next generation as a dedicated teacher and nothing makes me more happy than witnessing my students' growth in the knowledge and love for music.
Graduated from the Franz Liszt University of Music in Budapest, Hungary.
Constructed a music school in Nigeria, Africa and taught children and young adults to play a variety of string instruments.
Earned an Artist Diploma at the Longy School of Music in Cambridge, MA.