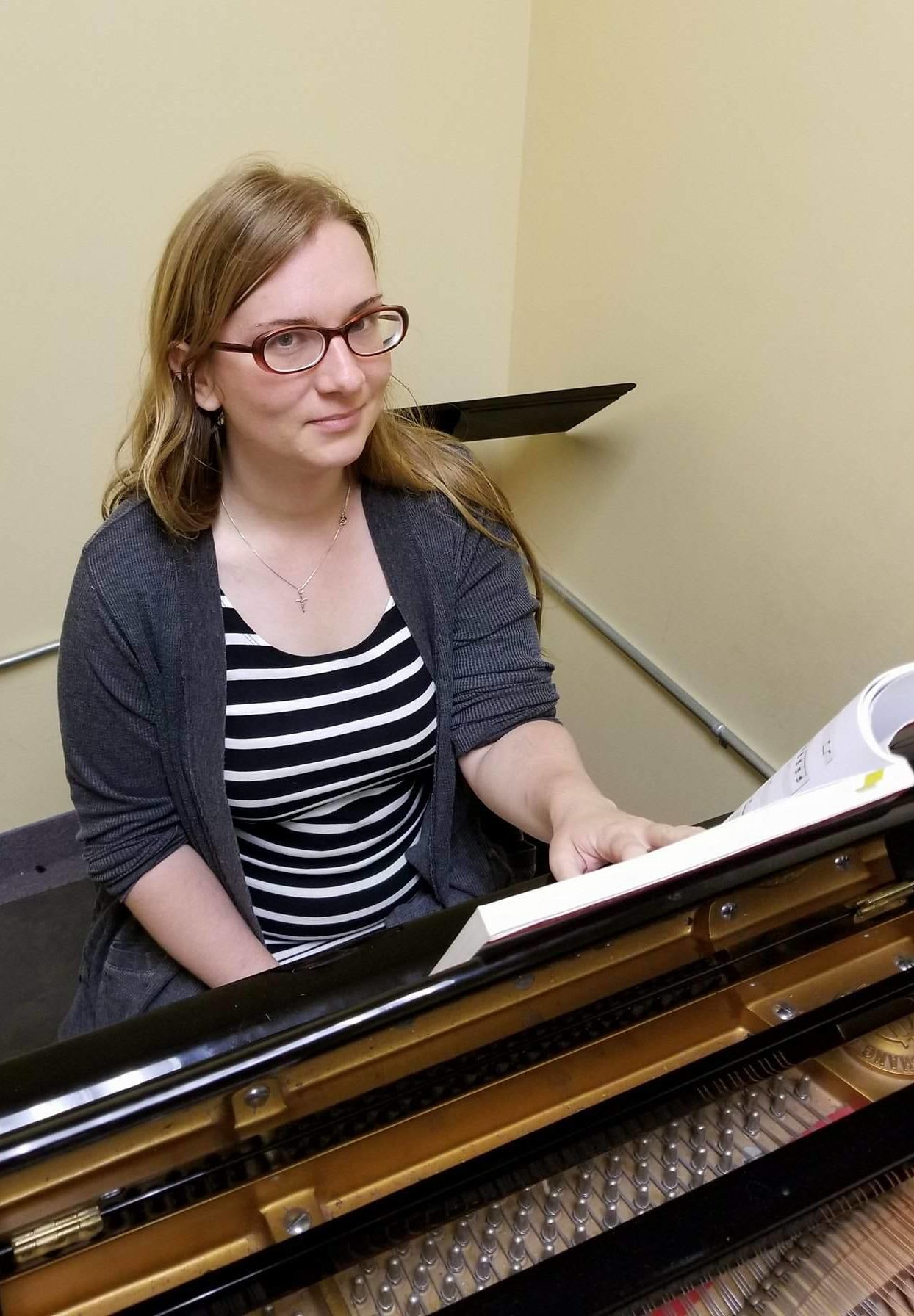 Born in the Soviet Union, I began learning classical piano and voice at age 4, taught by my mother, then by a professional pianist. As a young child, I was immersed in the Russian piano tradition, famous for its combination of strong technique and expressive performance. At age 9, I emigrated to the United States. To support my family in our new country, my mother took work as a church organist. I then went on to study piano, voice, and organ at Hunter College and at the Jacobs School of Music at Indiana University. I now perform regularly as church organist and cantor at the St. Gabriel Church in Stamford, Connecticut, where I also direct the choir and serve as the music director.
Here at iSchool, I teach classical piano and voice to students as young as 5 years old to adults of any age. I have taught total beginners as well as advanced students preparing for competitions and NYSSMA certifications. I bring an unusually empathic style of teaching to my lessons. I am especially gifted at leading students beyond barriers that have previously held them back. My teaching combines Russian technical rigor with an American individualism and creativity. "Float like a butterfly and sting like a bee," I have told some students, showing how good piano technique is simultaneously relaxed and precise. For one student having difficulties with rhythm, I can play some passages with correct rhythm and some with an error, and get the student to identify the difference. Students who thought they couldn't master music notation have learned to sight-read, students who previously played the piano mechanically and without expression have learned to bring out the music's beauty by choosing appropriate phrasing, and students who thought they lacked creativity have found themselves improvising music right at the keyboard, all under Katya's gentle and conscientious tutelage.
Hold's a degree from the Jacobs School of Music at Indiana University.
Performs regularly as a church organist and cantor at St. Gabriel Church in Stamford, Connecticut.