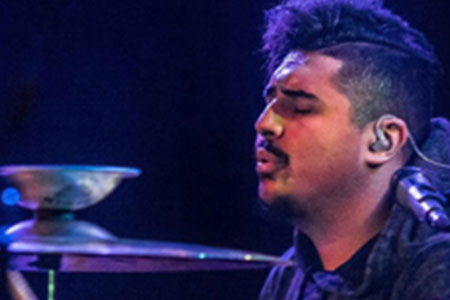 To me, music is a prime means of expression, communication and innovation. My passion for music blossomed when at the age of 12; I was driven to teach myself to play the drums. Not long after that, I also learned to play the guitar. Playing with a band just a few years later showed me how truly worthwhile it is to play as a group to work toward a collective goal. I have been a member of that band since 2013. Being a part of my band has offered me tremendous opportunities, such as playing at venues throughout Long Island, New York City and large music festivals throughout the country. I received my education from Nassau Community College, then, later, Nyack College in Music. While there, I studied other genres, such as classical and Jazz music.
I had the opportunity to perform at the Avery Fisher Hall of Lincoln Center in April of 2015 as the drummer of their Jazz ensemble. In teaching privately since 2013, I have developed my own approach that not only harnesses a love for music in my students, but a thorough understanding of how to produce music by means of extensive music theory training and ear training. My experiences as a musician only further my drive to teach others to love what they are learning and to never give up!
Draws influence from hip-hop, jazz and rock and roll.
Has performed in the Avery Fisher Hall of Lincoln Center as part of Nyack College's Jazz Ensemble.
Multi-instrumentalist music instructor.