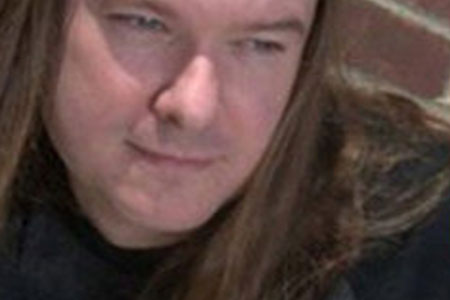 I have been surrounded with music since a very early age. My parents were from Ireland and loved their native music. I remember going to New York's Erin's Isle, East Durham, in the Catskill Mountains where they would enter me into talent contests. I won many of them as a singer and had a blast just sitting there watching the bands play, but I always wanted to be a drummer. (After all, while I was an infant, my mother told me the family band needed one.)
At the age of 13, I played my first paid gig for my brother and sister's newly formed band, Shannon Breeze. (Granted, I was the replacement drummer… theirs had gotten into trouble with his parents.) My Father and I drove up the NY Thruway, met my brother and sister halfway, transferred the drum kit (and me) into the "Band Van" and headed for the gig at the famous Irish Music Festival in aforementioned East Durham. We performed well and had a lot of fun. But then, they handed me my pay afterwards. I couldn't believe I could get paid for something I loved to do! I was hooked.
From then I went on to play in the band full time. By the time I entered high school, I was already performing every weekend, all the while performing in various ensembles in Holy Cross High School under the tutor of Michael Lipsey, who is now the Percussion Dept. Director at Queens College. When I entered Holy Cross, his newly formed percussion quartet, Talújon, were artists-in-residence. We had a fantastic percussion program and performed very challenging material by very well-known composers. I was lucky to be there, learning so much at such an early age.
After earning my Bachelor's and Master's degrees in Percussion Performance, I have returned to what I love the most: drum set and singing. I now play drums/percussion and sing, simultaneously and separately, with multiple artists all over the NY area. I have been a member of the Kenny Ford Band under Hank Lane Music Productions since 2003. I also perform in numerous cover bands including Rockjunky and 3BD. I am also the lead singer of the Soundgarden Tribute Band, Jesus Christ Pose. I have performed and recorded numerous jingles and songs with various artists around the tri-state area. I can be heard on radio and TV and now perform live usually at least a dozen or more times a month. I'm very thankful to be able to make music my love and life, and I hope, through my experience, I can inspire my students to love music as much as I do. And maybe make some money in the process!