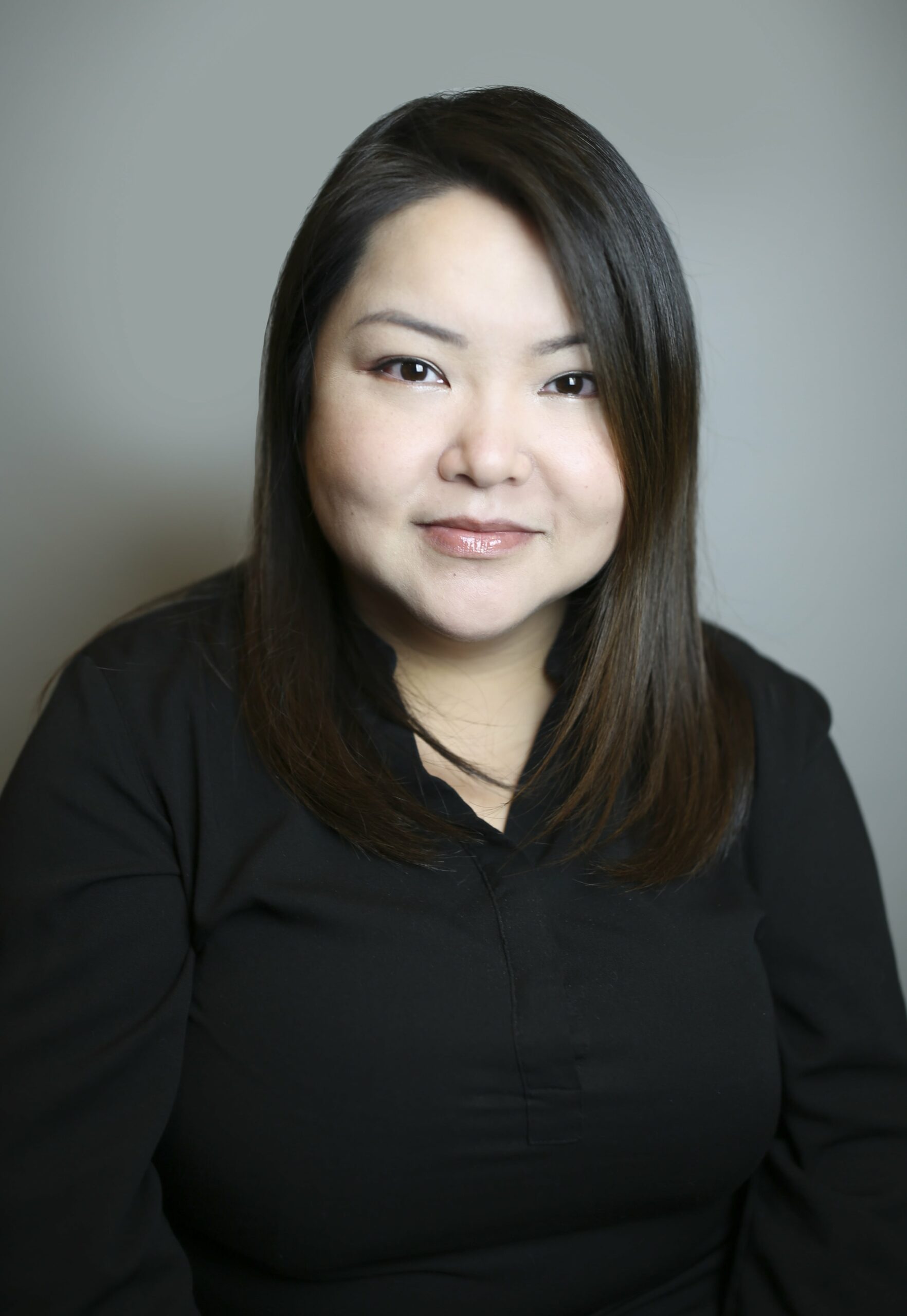 I was born in China. My dad loves cello. Therefore, I've started to play the cello since 8 years old. I received Bachelor of music at Yong Siew Toh Conservatory the national university of Singapore. At that time, I Performed regularly with the Singapore Symphony Orchestra. After Graduated from Mannes College of Music for both Masters and Professional Study Diploma. I am freelancing with Garden state Philharmonic New Jersey, and St. Luke Chamber Orchestra New York. appeared as a principal cellist for Astoria Symphony Orchestra. I won ROSL ARTS Music Travel Scholarship. As both soloist and ensemblist, I appeared in International Composition Competition in China, one of the biggest music festival Edinburgh Festival Fringe series, and gave a lot of full recitals all over the world such as Calgary, London, Edinburgh, New York City, Texas, Singapore and Beijing.
I had been invited to perform not only at Germany Embassy, Irish Culture center in New York and Ivy League schools (Princeton University and Dartmouth University), but also has been invited to many festivals as a principal cellist such as Texas Music Festival and New York Theater Musical Festival. I was proud of that to be a soloist in one of the greatest Beethoven scholars in the world Mr. Lewis Lockwood Beethoven Lecture in NYC.
Graduated from Mannes College of Music for my Master and professional Study Diploma.
As a soloist and chamber music cellist gave full recitals over the world.
Have been invited to music festivals as a soloist and principal cellist such as Edinburgh and Texas music festival.