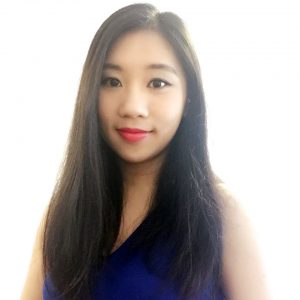 For the past eighteen years, I have enjoyed the pleasure and challenges that music has brought to me. As a classical pianist, I have had chances to perform as a soloist, being part of two pianos and chamber groups, and also as an accompanist for other instrumentalist and vocalist. It is amazing how piano can create harmony with everything. 

As a teacher, I want my students to understand that music is not just about notes, it is about dedication, concentration, discipline, and patience. It requires listening, watching, breathing, and body movements. It is definitely hard, but also beautiful. I want my students to feel the joy and satisfaction during the learning process and hope this experience can enrich their life experience. 

Had been under the instruction of Jeffrey Cohen from Manhattan School of Music, also worked with Pianist Oxana Yablonskaya.
Performed in numerous places such as Symphony Space and Greenfield Hall.
Won prizes such as International Young Artist Piano Competition, New York State Music Teacher Association Competition.