What is really? All of the foundations of music made clear and exercised in a fun interactive class. We use the categories of Rhythm, Melody and Harmony to get a full and practical understanding of everything in music; from time signatures to symphonies. Guaranteed to make all your other lessons much clearer and more fun!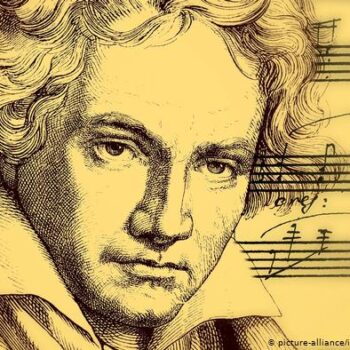 Alone with Beethoven celebrates the greatest composer of time. Students learn Beethoven's music, love of nature, strong work ethic and dedication to democracy, through listening, storytelling and music making.
Students will be introduced to techniques, scales and artistic approach bringing them to a new level of expression and hot guitar soloing.
Students are introduced the days tasks (scales and techniques) and learn them going round robin at a fun and quick pace . Each learned task is followed by a jam session in which all the students use the tools to improvise guitar solo's together. Its like going to a karate class for your electric guitar soloing.
King Rhythm… A guide to rhythm for the visual learner.
Using a backstory of a medieval kingdom; children learn from characters such as Sir Quarter note, Friar Whole note, Princess Syncopation, a ferocious 16th note dragon and many more. During the process they learn to improvise and compose while learning the essentials of rhythm.
This incredibly fun and entertaining program sets a rock solid foundation for continued learning on any instrument.
Come together to learn varying songwriting techniques to produce your unique sound and song.
Students use the free app Garage band to unpack music production and all of the essentials.
This course of instruction covers the grades 1 – 5 ABRSM theory syllabus and prepares students to be prepared and confident for the assessment.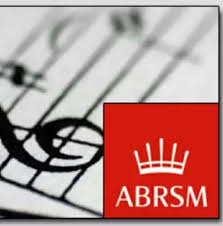 The "i" in iSchool of Music & Art stands for INSPIRATION. Our students are educated through inspiration, demostration and performance to bring out.