i

NSPIRE MUSIC,

i

NNOVATE ART
Our students are educated through inspiration, demonstration, and performance to bring out their true potential.
Founded in 2005, iSchool of Music & Art in Long Island New York offers a truly unique combination of music and art lessons and other programs for children of all ages and skill levels.
iSchool students join us from Syosset, Woodbury, Huntington, Jericho, Cold Spring Harbor, Oyster Bay, Plainview, and beyond!
Located in the heart of Syosset and surrounded by bustling commerce including Stellina Bakery and Coco Tea, iSchool is a well know fixture of downtown Syosset. Catch our annual student performance at the Syosset Street Fair, the Syosset Holiday Tree Lighting, and the Syosset-Woodbury Spring Fair.
Get inspired… and grow with us.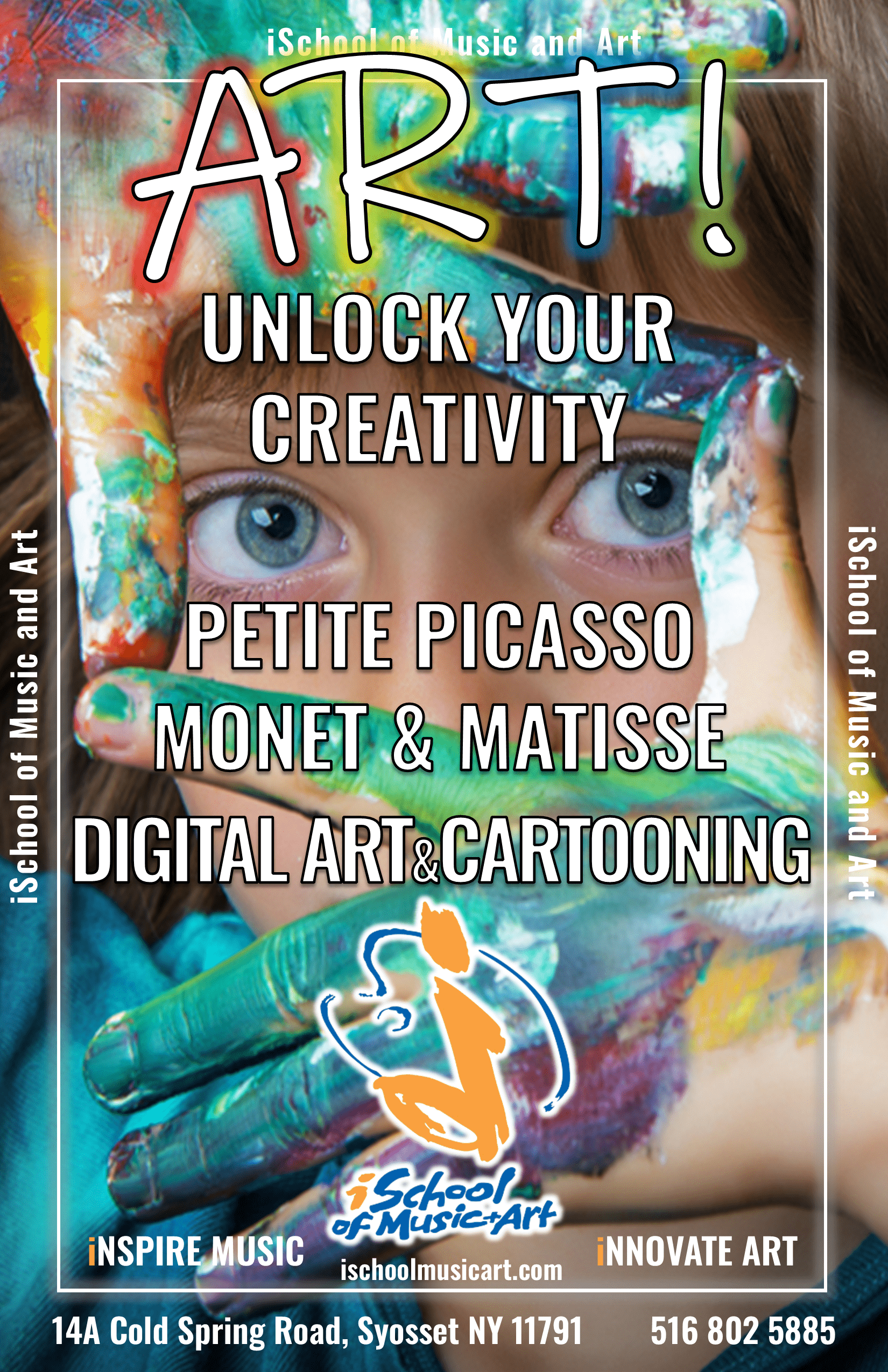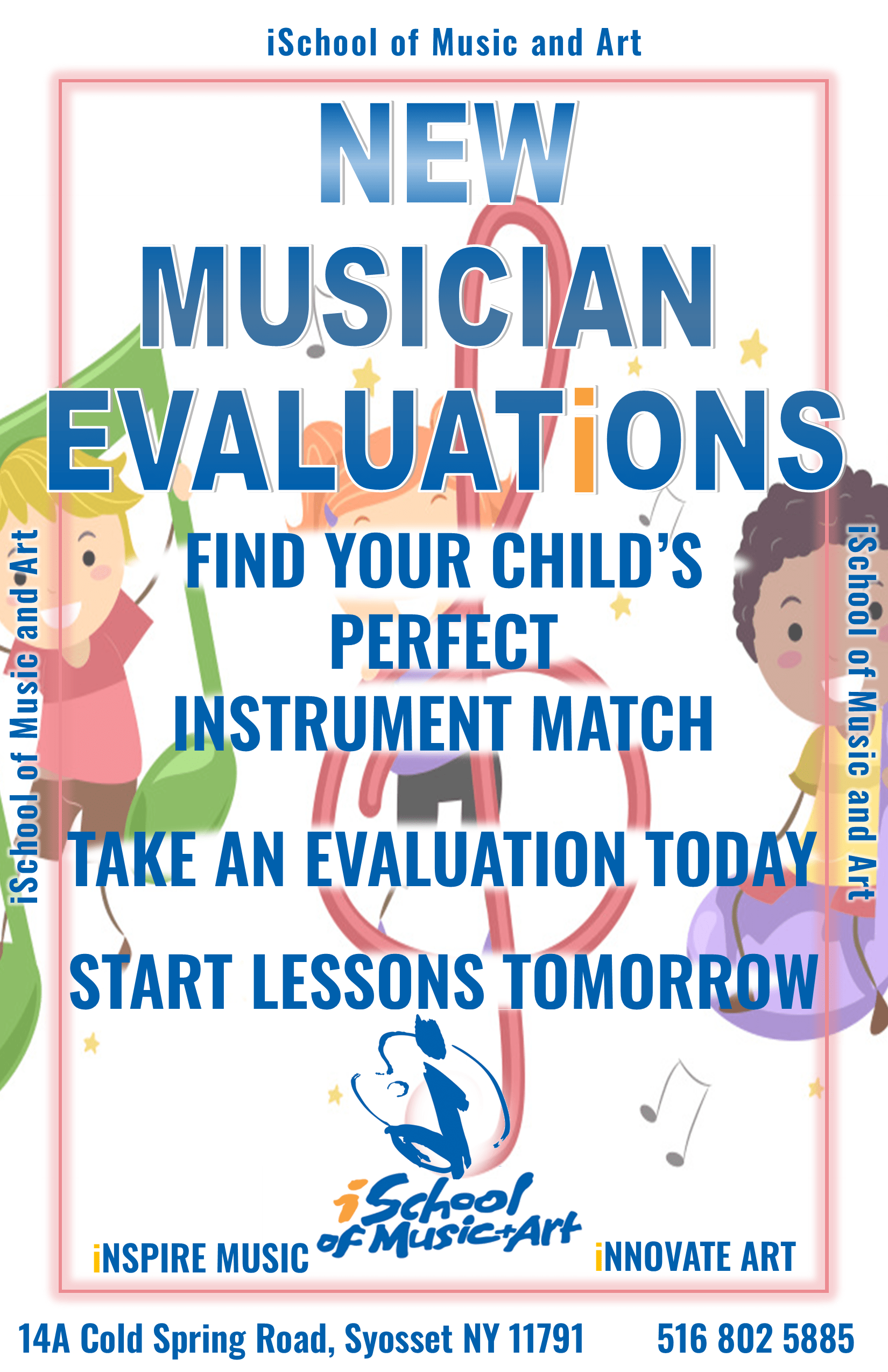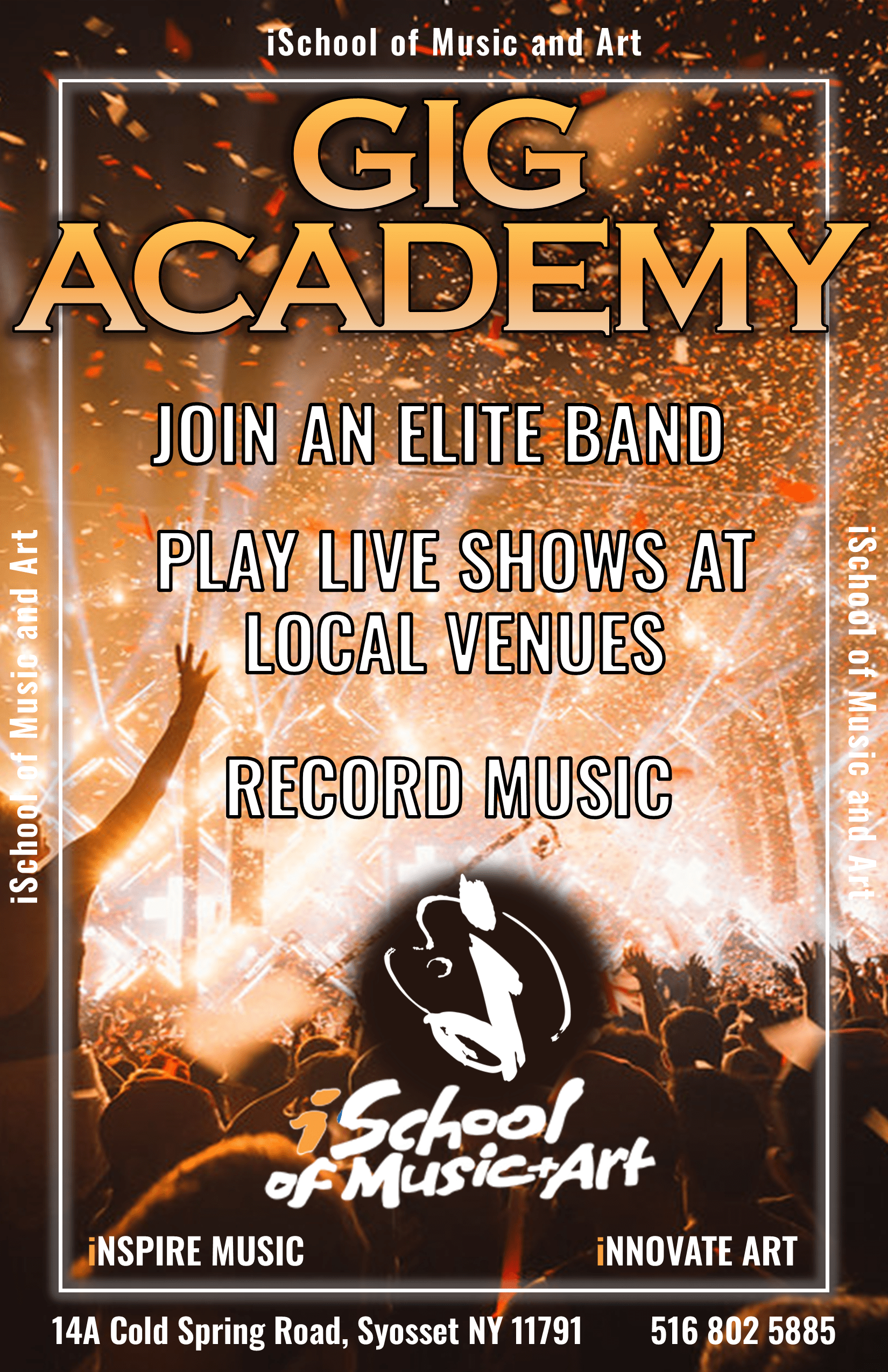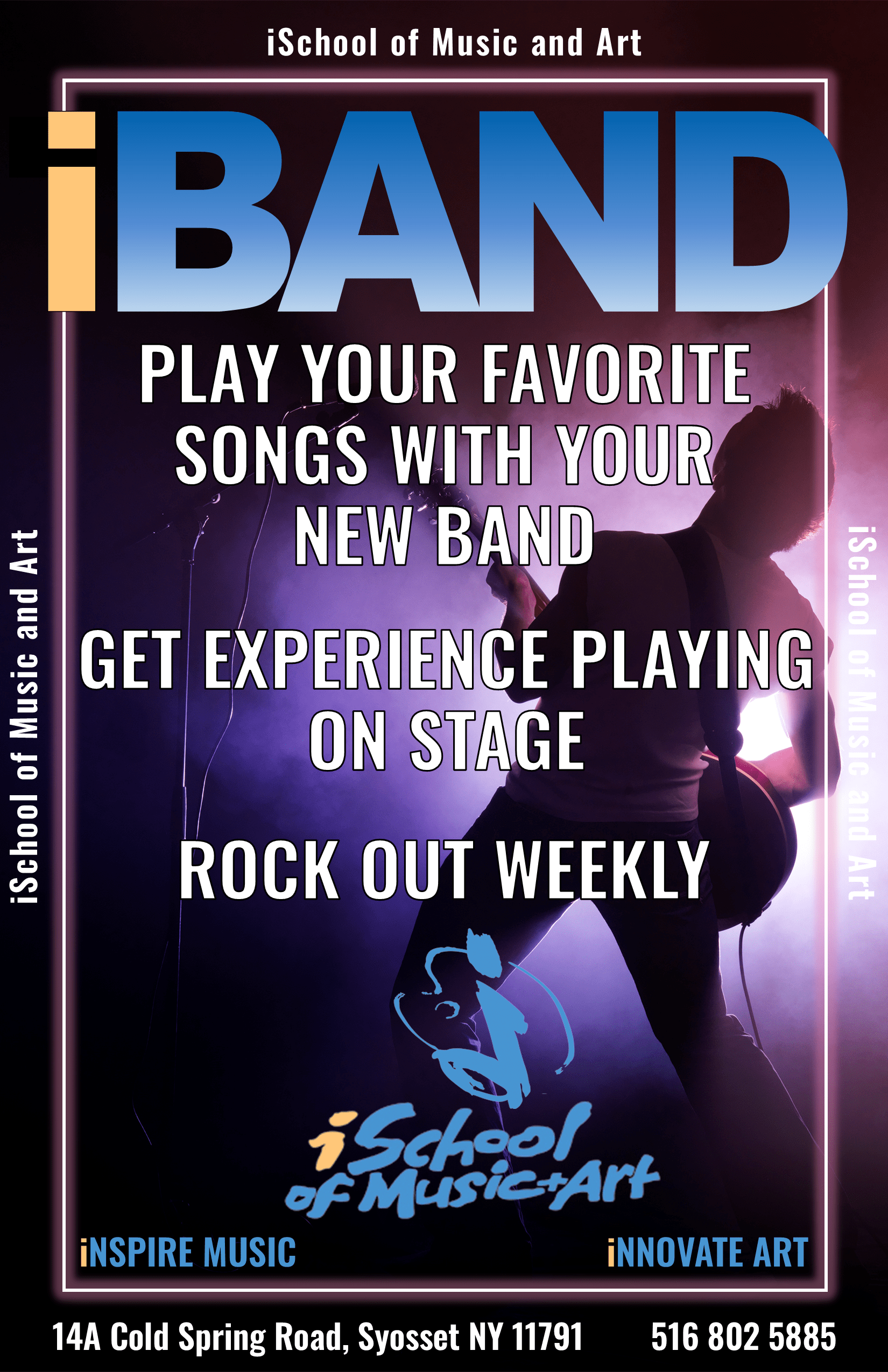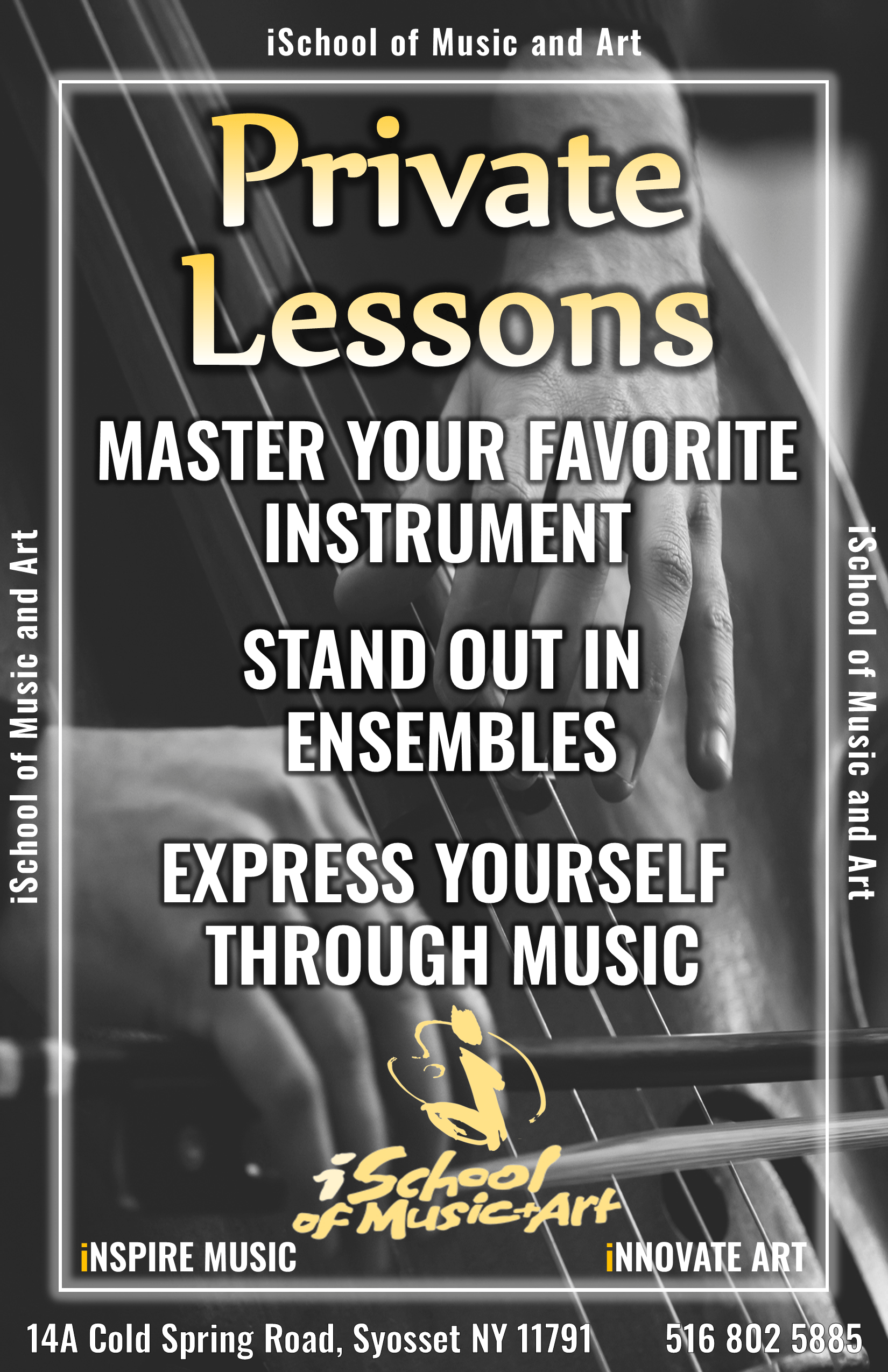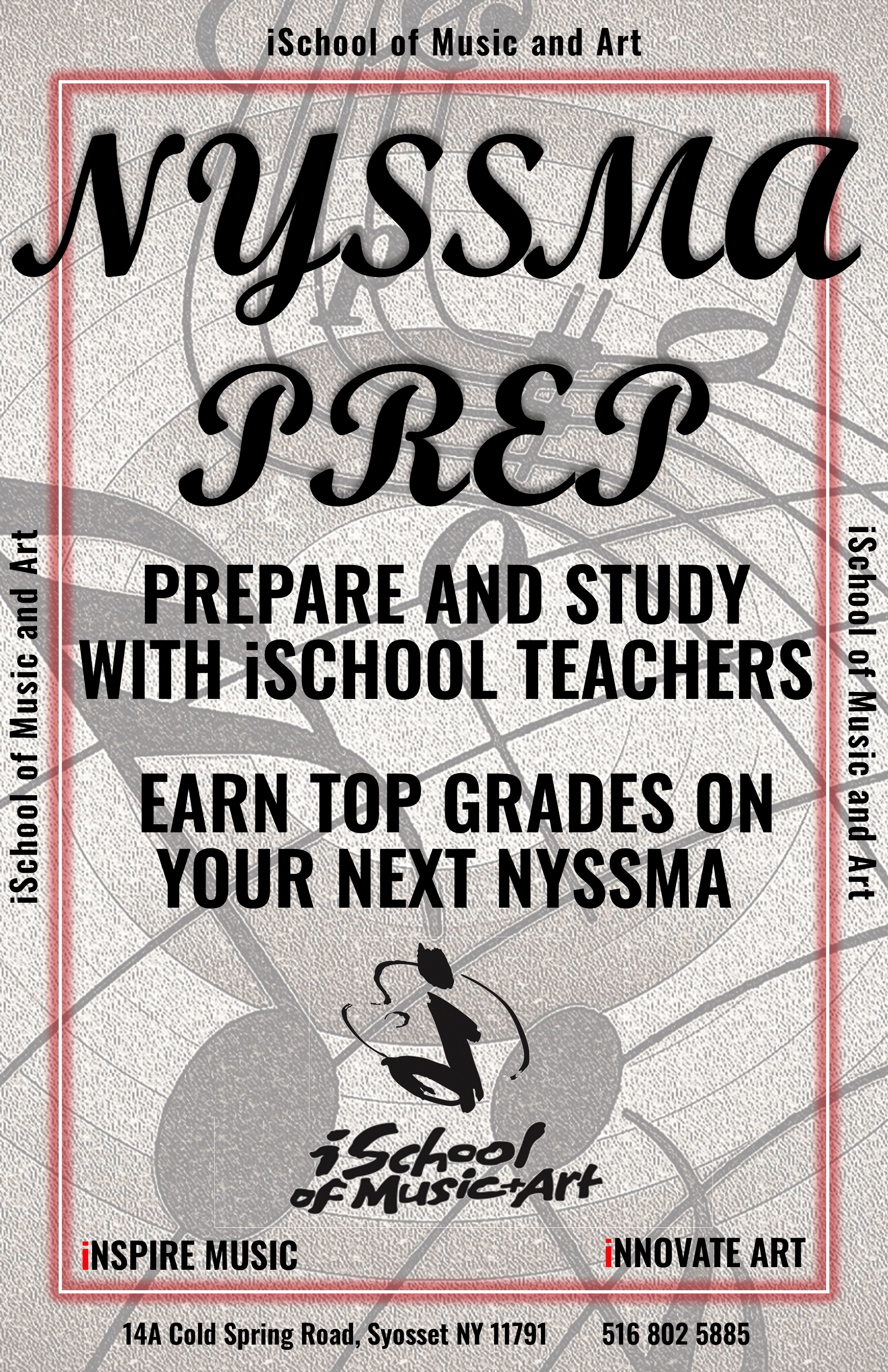 Every student learns differently. At iSchool of Music and Art, we take the time to explore each student's individual talents and passions. iSchool is here to inspire growth in artists, whether your tool is a piano or a paintbrush.
Join Us– Raise your skills to the next level and grow into the artist you dream of at iSchool of Music and Art.
Hand picked by us… Especially for you!
Great place and so much fun! I took my daughter there as she loves music and she wanted to go back everyday. What a great group of people and employees as well!
Michelle R. – Syosset, NY