This workshop, designed for ages 16 to adult, discovers the fundamentals of mosaic art. Attendees will create a unique, functional 10" x 10" mosaic mirror using glass and tiles. You will learn basic mosaic techniques of cutting, laying, and adhering glass and tiles. The last session will cover the grouting process. All materials provided. Prerequisite: NONE
When: 4 consecutive weeks (3-hour class per week) – 11 am to 2 pm or 5:30 pm to 8:30 pm

Where: iSchool of Music & Art- 14 Cold Spring Road, Syosset NY
$240 per Session + $30.00 Materials Fee
About the Instructor: A veteran in the field of art, Linda Purrazzella is a trained textile designer and certified art educator. She is the owner and lead creator of Hampton Mosaics. Her artist statement, biography, and works can be found at http://hamptonmosaics.etsy.com
Coming Spring 2019- Workshops for teens and adults in Printmaking and Jewelry Making!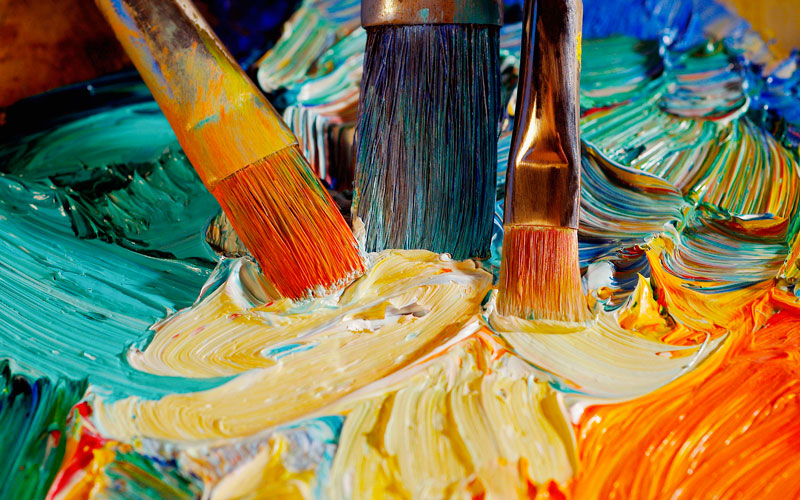 Workshops for adults in Printmaking, Mosaics, and Jewelry Making are scheduled to be offered on a monthly basis. Stay tuned for updates!
The "i" in iSchool of Music & Art stands for INSPIRATION. Our students are educated through inspiration, demostration and performance to bring out.