We have hand picked each instructor at iSchool and then select the perfect one for each individual student based on age, skill level and interest. Students learn through innovative teaching methods and modern techniques to develop a solid musical and artistic foundation.
All 3 locations offer at home (in Nassau or Suffolk County, NY) and/or on-site lessons for Piano/Keyboard, Guitar, Bass, Drums, Voice, Saxophone, Clarinet, Flute, Violin, Viola, Cello, Banjo, and Mandolin, Drawing/Painting, and Cartooning. Learn more about our impressive line up of instructors below.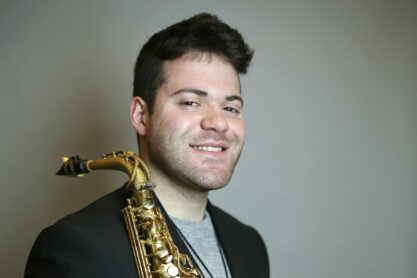 It's tough being a kid! Most people don't want to admit that, but there are many unique challenges associated with growing up in today's era of schooling. Even as a…
The "i" in iSchool of Music & Art stands for INSPIRATION. Our students are educated through inspiration, demostration and performance to bring out.