Three Week Program!
July 31 – August 4, 2023

Local Rehearsals (Syosset, NY)
August 6 – 20, 2023

International Dates (Engers, Neuwied, Germany)
Musiktage am Rhein
Travel, Perform, and Explore
Encounter the Sights and Sounds of Germany: The Heart of Classical Music
The Sixth Annual Musiktage am Rhein Music Festival will be held Engers- Neuwied, hosted by Landesmusikakademie Rheinland-Pfalz (LMAK) within the Engers Castle- a beautiful historic Baroque palace.
Young artists will develop their love for music while experiencing the rich history of music on an international level!
During this musical experience, students will have the privilege of studying with European masters of music. Students will play with varying ensembles, such as orchestras or rock bands. They'll be conjoined with music mentors who will inspire and assist in practice for performing in concerts at historic, breathtaking venues.
Musiktage am Rhein 2023 Junior division is open to outstanding young musicians ages 10 to 17. There are three levels to audition for: Junior 1, Junior 2, and Junior+. Applicants will be placed in different ensembles according to their audition results. All applicants are encouraged to participate in private lessons, master classes, and workshops. Their participation in ensemble assignments and schedules will be the following.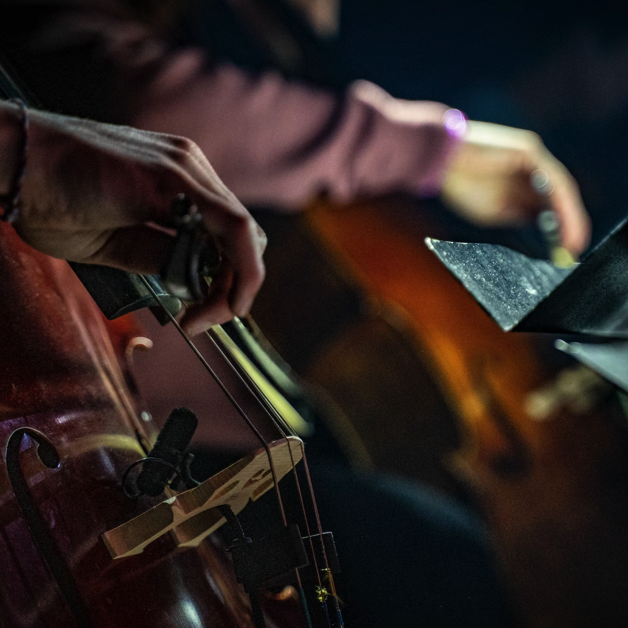 Crossing Over Ensemble with Mainzer Virtuosi Orchestra
Bridge the classical and modern genres of music in a unique and exciting show. Incorporates composers and artists as diverse as Mozart, The Beatles, Edward Elgar, Adam Levine, Muse, and more!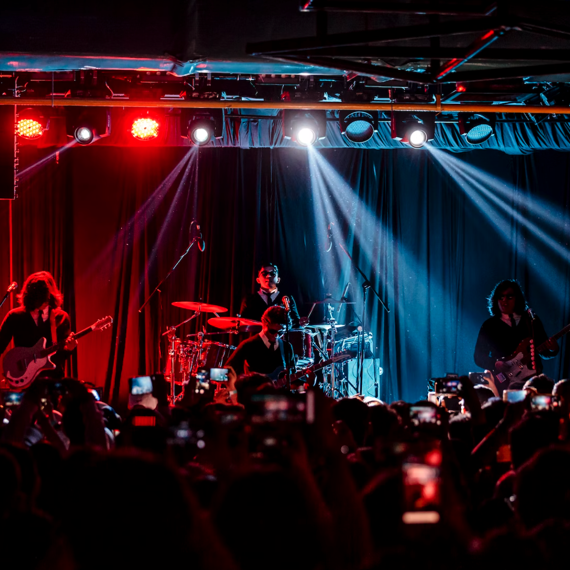 Rock Band
Perform exciting rock music in ensembles that will take the stages.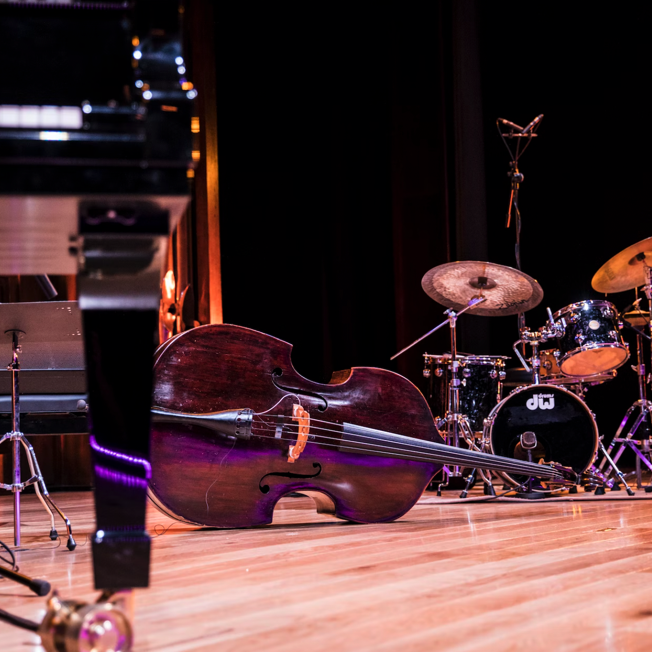 Master Classes
Learn the secrets of the masters in these intimate group classes. Discover your instrument and the music you love in a whole new way!
Youth Orchestra
Take the stage with like- minded, young musicians in beautiful venues.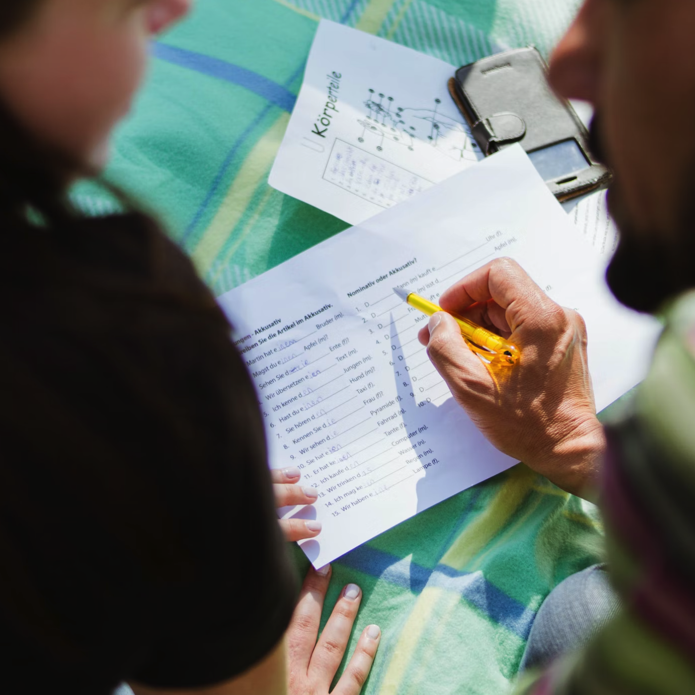 German Language Course
Broaden your international horizons and immerse yourself in German culture.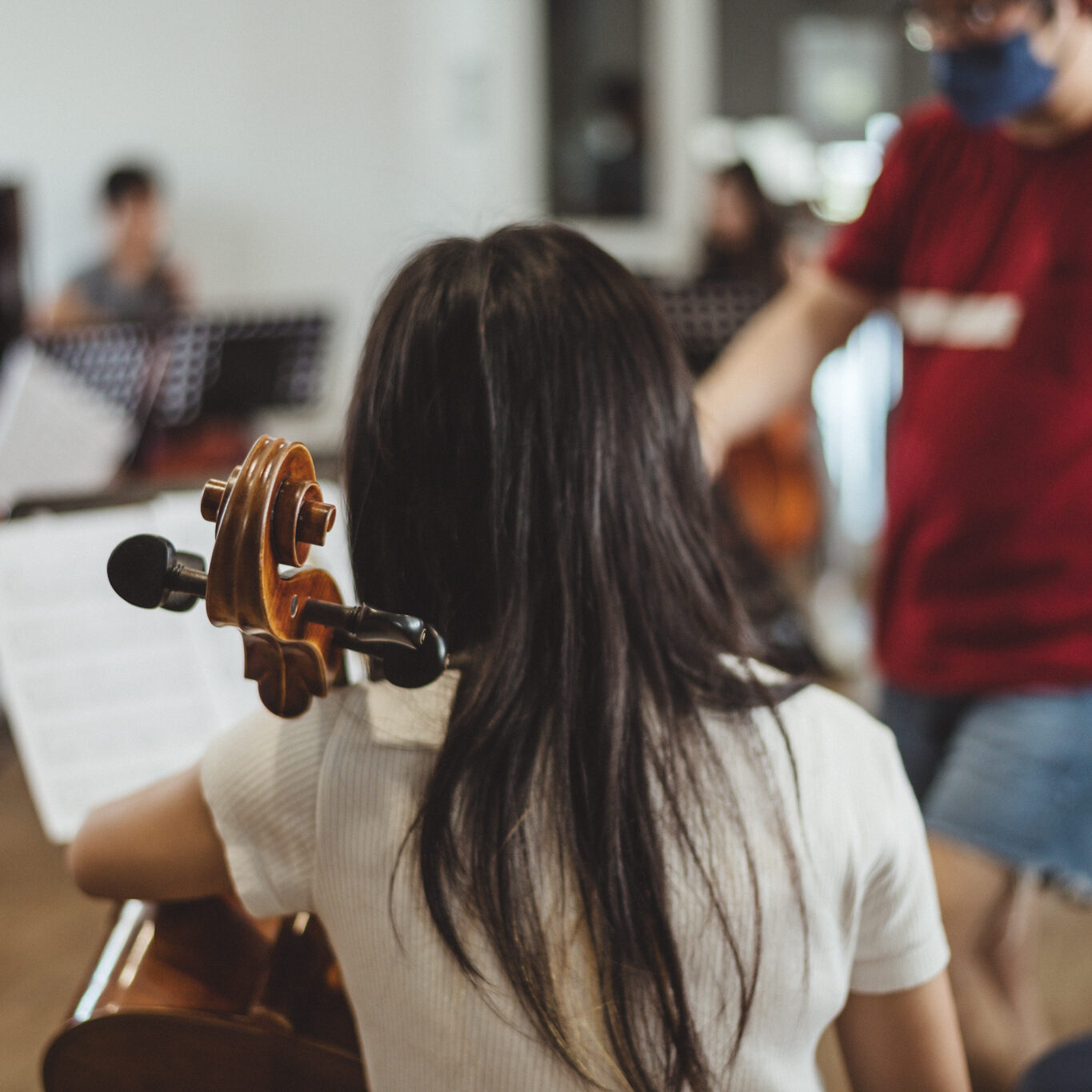 Group Classes on Musicality and Interpretation
Become the well-rounded, master musician you desire to be! Learn the ins- and- outs of ear training, musical expression, and the finer details that take you from "pretty good" to "Pro".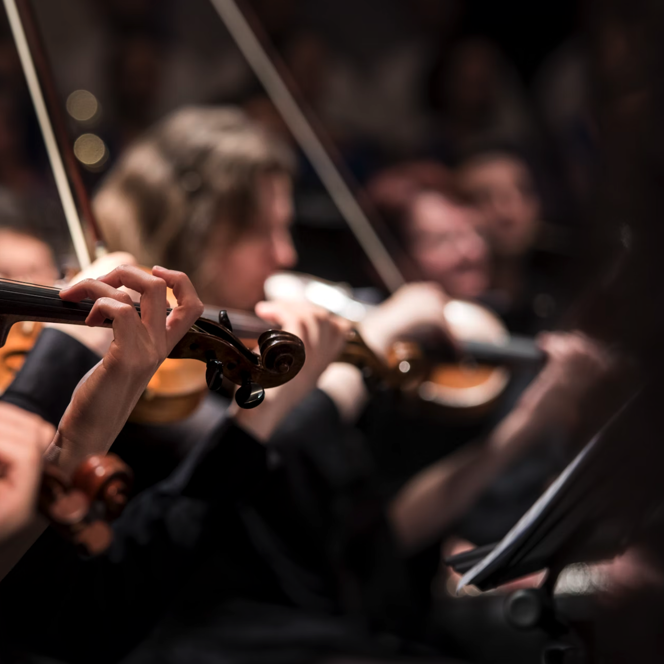 Performances at Scenic Venues
A collection of performances and architectural sights that you will never forget.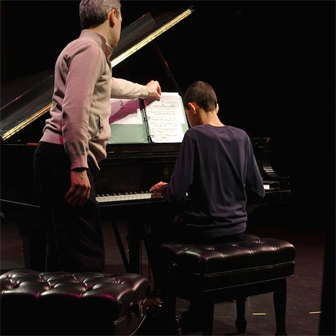 Private Lessons with European Masters
Learn alongside passionate performers of music from around the world.
Crossing Over
Music Between Generations: Join the Musiktage am Rhein Festival orchestra on a musical journey that will forge the bond between classical and modern music. This ensemble combines our talented students with the Mainzer Virtuosi, the premier string ensemble at Musiktage am Rhein.
American Rock
Join an Internationally Touring Rock Band
Future Stars
Prepare your favorite musical piece and get the chance to shine as a soloist on stage. Professional accompanists available.
Concerto Competition
The winner will be awarded the incredible experience of a solo performance accompanied by the Musiktage am Rhein Mainzer Virtuosi orchestra.
Concerto Competition
Compete for the chance to win a once-in-a-lifetime opportunity to perform as a soloist with the Mainzer Virtuosi Orchestra!
Eligibility
The Concerto competition is open to singers, string players, woodwinds, brass, and percussionists.
Video Audition (Deadline: July 1st 2023)
One movement of the concerto that the participant wishes to play. Video audition recordings should be no longer than 15 minutes in length and performed with piano accompaniment.
Awards
Finalists will be selected to perform with the festival orchestra during the Winner's Concert in Germany.
Schedule Sample
| Programs | Schedule | Group | Group | Group |
| --- | --- | --- | --- | --- |
| Breakfast | 8:00 am | | | |
| German Class | 8:30 am | | | |
| Crossing over Rehearsal | 9:30 am – 12:00 pm | Junior 1 | Junior 2 | Junior+ |
| Lunch | 12:00 | | | |
| Chamber Ensemble 1 | 1:00 pm – 2:30 pm | Junior 1 | | |
| Rock Band | 1:00 pm – 3:00 pm | Junior 1 | | |
| Chamber Ensemble 2 | 2:30 pm – 4:00 pm | | Junior 2 | |
| Cello Ensemble 1 | 2:30 pm – 4:00 pm | Junior 1 | | |
| Cello Ensemble 2 | 1:00 pm – 2:30 pm | | Junior 2 | |
| Mainzer Virtuosi | TBD | | | Junior+ |
| Private Lessons | 4:00 pm – 6:00 pm | | | |
| Master Class | 4:00 pm – 6:00 pm | | | |
| Concerts | 7:00 pm | | | |
| Go to Bed | 10:00 pm | | | |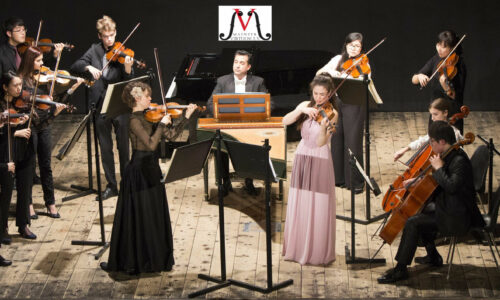 Attend Concerts Performed by the German Mainzer Virtuosi
Visit beautiful venues in historic towns
Residency near Schloss Engers Castle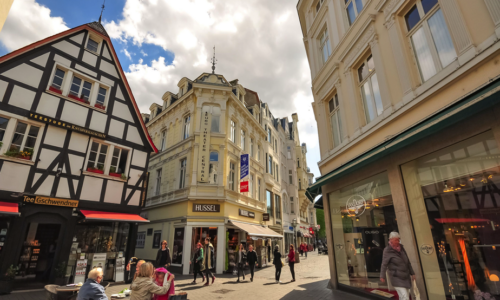 Tour the Cities of Bonn, Cologne, Koblenz, and Engers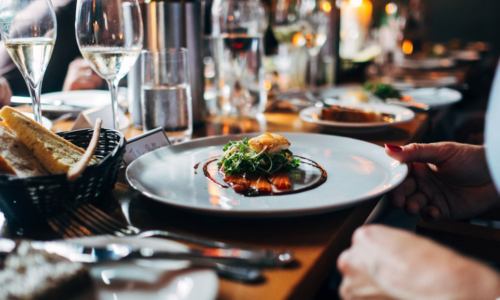 Dine on Authentic German Cuisine


In Association with The Children's Orchestra Society