A journey to discover why the world loves music!
Students will explore the connection between music and other art forms, such as painting, games and film. During this class, music will not just be an array of abstract sounds. Rather, music will be a tangible element to be seen, touched and felt with the heart. Students will discover how emotions are expressed within music and how much helps learning, expression and healing.
The class is a journey to find the deep reason why we all love music! The course is coupled with a selection of live music concerts that students will attend to bring enlightenment to the course. Age 7-17.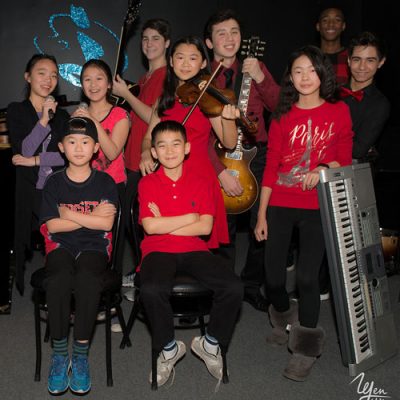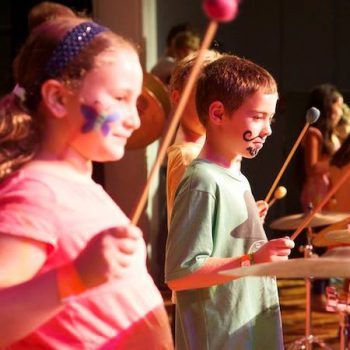 King Rhythm… A guide to rhythm for the visual learner.
Using a backstory of a medieval kingdom; children learn from characters such as Sir Quarter note, Friar Whole note, Princess Syncopation, a ferocious 16th note dragon and many more. During the process they learn to improvise and compose while learning the essentials of rhythm.
This incredibly fun and entertaining program sets a rock solid foundation for continued learning on any instrument.
Music Explorer… Not sure what instrument to pick for your child? This is the class!
Ages 5-7 A 19 week program that provides an opportunity for your child to explore piano, drums and guitar. This could be the program for your child if you are unsure what instrument your child may enjoy.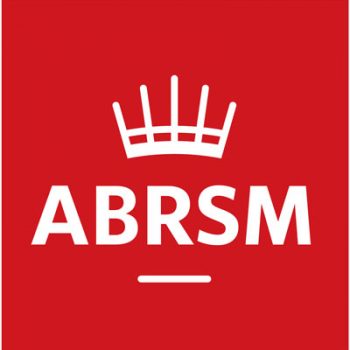 As the only Associate Board of the Royals School of Music (ABRSM) center in Long Island New York, iSchool of Music offers an all-around curriculum of study to help students prepare for the examinations including repertoire instructions, ear training and music theory class.
Our ABRSM-experienced teachers will prepare students to perform technically and musically not just lessons, but also through monitoring student-progress throughout the weeks between the personalized lessons. iSchool of music will gear up students with fun music theory and ear-training courses to put them on track for success with the ABRSM theory and ear training examinations!. Age 7
The "i" in iSchool of Music & Art stands for INSPIRATION. Our students are educated through inspiration, demostration and performance to bring out.