Private Music Lessons
Unleash your child's creativity through the art of music. Whether your kid wants to learn an instrument or they want to work on their technique, it's important they have a reliable teacher who will encourage them to be better. 
At iSchool of Music & Art, we strive to inspire our students through art. Since 2005, we've been providing our students with fun and unique private music lessons in NYC.  Children and teenagers benefit from learning and making music since it helps them find a way to express themselves. Boost your child's confidence and musical abilities through our private music lessons.
Soloist Music Lessons… the joy of personalized lessons
We have found that private one-on-one instruction allows students to progress at their own pace and gain the best understanding of musical techniques. Students can start private lessons any time of the year or month so there's no need to wait to get started. We offer private music lessons combining traditional methods with modern teaching techniques.
We Teach
Piano/Keyboard, Guitar, Bass, Drums, Voice, Saxophone, Clarinet, Flute, Violin, Viola, Cello, Banjo and Mandoine.  Moreover, we teach a variety of musical styles including Classical, Jazz, Pop, and Rock to match our student's personalities.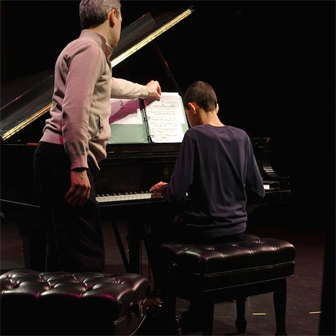 A program specially designed for more dedicated students who are determined to pursue their personal best with playing.
The program includes a personalized curriculum, practice schedules and monitoring, specialty-designed music appreciation course and field trips to arranged concerts. Our goal is to help our students improve their technique while supporting theirs passion for music. Age 5-17
NYSSMA Preparation… let our experience be your guide
As a NYSSMA (New York State School Music Association) member since 2005, our teachers are experts at preparing students for NYSSMA. We offer a crash course of private lessons and master classes to prepare students musically, technically and mentally. In addition, a NYSSMA judge will be invited to one of our master classes to educate students on what to expect in the audition room.
Finally, students will be given the opportunity for a mock audition for the ultimate preparation experience. By the time your child steps into the NYSSMA audition room, they will be able to say with confidence, "I am ready!"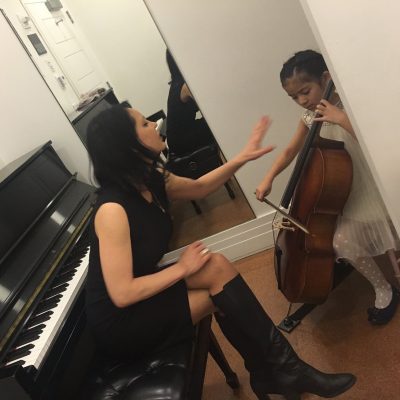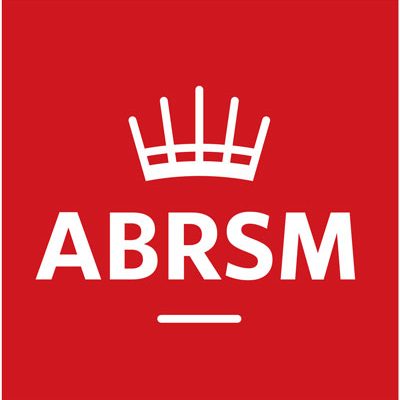 As the only Associate Board of the Royals School of Music (ABRSM) center in Long Island New York, iSchool of Music offers an all-around curriculum of study to help students prepare for the examinations including repertoire instruc- tions, ear training and music theory class.
Our ABRSM-experienced teachers will prepare students to perform technically and musically not just lessons, but also through monitoring student-progress throughout the weeks between the personalized lessons. iSchool of music will gear up students with fun music theory and ear-training courses to put them on track for success with the ABRSM theory and ear training examinations!