Did you know that pretty much anyone can learn how to sing? If your vocal folds produce sound, you can train your voice. Furthermore, if you're able to differentiate high notes from low notes, learning how to sing isn't an impossible feat. Besides dedication, you need the right singing coach encouraging and inspiring you.
At iSchool of Music & Art, we've been offering quality voice and singing lessons for beginners, intermediates, and advanced students of all ages in Nassau County, New York since 2005. We strive to inspire our students to develop their singing abilities by providing a pleasant and creative environment. Whether you want a private singing lesson at home or you're looking to improve your technique, we're here to help you reach that goal.
At Home Singing Lessons
If you prefer to train your voice in the privacy of your own home, we can provide you with private voice lessons, no matter what your level of expertise is. To help you build a strong vocal foundation, we go over the fundamental techniques of singing like breathing and posture.
If you're a beginner, we'll establish the importance of tempo, we'll train your pitch, and teach you the right breathing techniques. If you're more advanced, we'll reinforce the technique while helping you find your own voice. Whatever your style may be, we make sure you sing songs you love.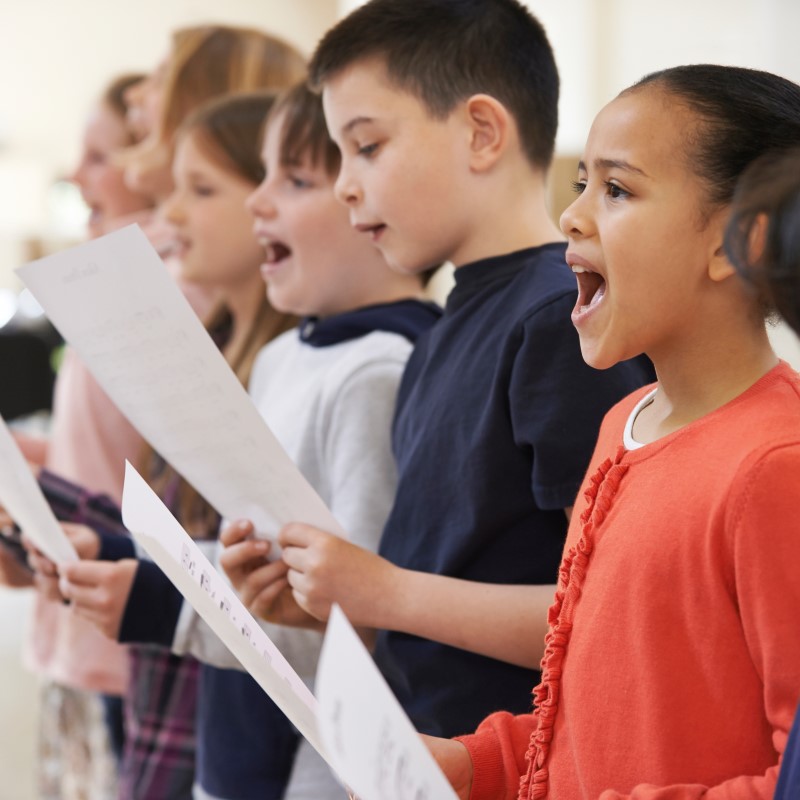 On-Site Singing Lessons
No matter how experienced you are, voice lessons always benefit our singing. It's vital to always keep practicing, challenging ourselves, and growing as artists. Our on-site singing lessons provide you with the necessary tools to improve your performance.
Work with quality instructors
We handpick each instructor at the iSchool of Music & Art and then select the perfect one for each individual student based on age, skill level, and interest. Students learn through innovative teaching methods and modern techniques to develop a solid musical and artistic foundation.
All 3 locations offer at home (in Nassau or Suffolk County, NY) and/or on-site lessons for Piano/Keyboard, Guitar, Bass, Drums, Voice, Saxophone, Clarinet, Flute, Violin, Viola, Cello, Banjo, and Mandolin, Drawing/Painting, and Cartooning. Learn more about our impressive lineup of instructors below.
The "i" in iSchool of Music & Art stands for INSPIRATION. Our students are educated through inspiration, demostration and performance to bring out.