Petite Picassos…
ABC's of Painting & Drawing
Level I: Ages 4 & 5

Level II: Ages 5–7
Learn the basics of art and drawing based on age level in this weekly hour-long class. Colored pencils, watercolor paint and oil pastels are just a few of the mediums you'll work with on your way to a number of creative projects!
Once you've completed the art lessons in Petite Picassos, move on to Monet & Matisse art lessons, for ages 8–11, where you will further develop your new skills!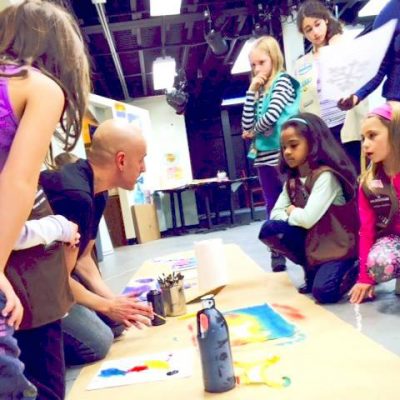 Monet & Matisse…
Painting with Expression
Level I: Ages 8-11

Level II: Ages 12+
Monet & Matisse is for those who have mastered the basic skills of painting and drawing. This program encourages students to develop a style of their own while also referencing trend setting artists.
Pencil, acrylic, pastels, ink and charcoal are just some of the mediums students use in this weekly, hour long class
Animated Video…
your characters come alive!
Level I: Ages 7-10

Level II: Ages 11+
Once you've covered the basic art lessons in cartooning and your character is designed, learn to make 'em move and groove with our Animated Video program! You'll learn storyboard creation, set design, claymation and video production skills that will come in handy as you enter the world of movie magic!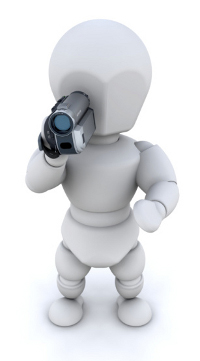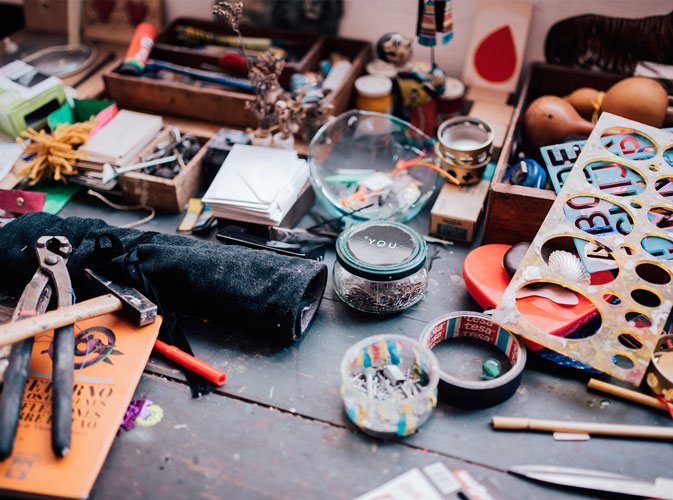 Introduction to Painting
This workshop consists of a 3-week session and is designed for adults who want to learn the basic fundamentals of acrylic painting. Attendees will learn about painting materials, study famous works from artist Georgia O'Keeffe, and create their own "O'Keeffe-Style" painting using acrylics on a gallery stretched 16 x 20 canvas. All materials are provided and there there is no prerequisite for this workshop.
$240 + $30 Material Free

From 12pm to 2pm

iSchool Syosset- Art Studio
About the Instructor: Patricia Antulov is a graduate of FIT (Textile/Surface Design) and SUNY New Paltz (Art Education: K-12). Her work concentrates on acrylic painting and a strong knowledge of watercolor, pastels, ceramic, and sculpture.
Learn the Art of Mosaics
This workshop, designed for adults, discovers the fundamentals of mosaic art. Attendees will create a unique piece using glass and tiles. You will learn basic mosaic techniques of cutting, laying, and adhering glass and tiles. The last session will cover the grouting process. All materials provided. Prerequisite: NONE
When: 3 consecutive weeks (3-hour class per week) – 11 am to 2 pm

Where: iSchool of Music & Art- 14 Cold Spring Road, Syosset NY

$260 + $30.00 Materials Free
About the Instructor: A veteran in the field of art, Linda Purrazzella is a trained textile designer and certified art educator. She is the owner and lead creator of Hampton Mosaics. Her artist statement, biography, and works can be found at http://hamptonmosaics.etsy.com
COMING SPRING 2019! MONTHLY WORKSHOPS IN PAINTING, PRINTMAKING, AND JEWELRY MAKING.
Classical & Contemporary Painting
Classical and contemporary painting, techniques, and concepts are emphasized in this 90 minute weekly class focusing on major historical painting styles and movements. Students will engage in still life, landscape, and life models painting from observation. Class objectives are geared towards introducing students to fundamental painting techniques in effort to develop students' confidence in using painting as a medium for artistic expression.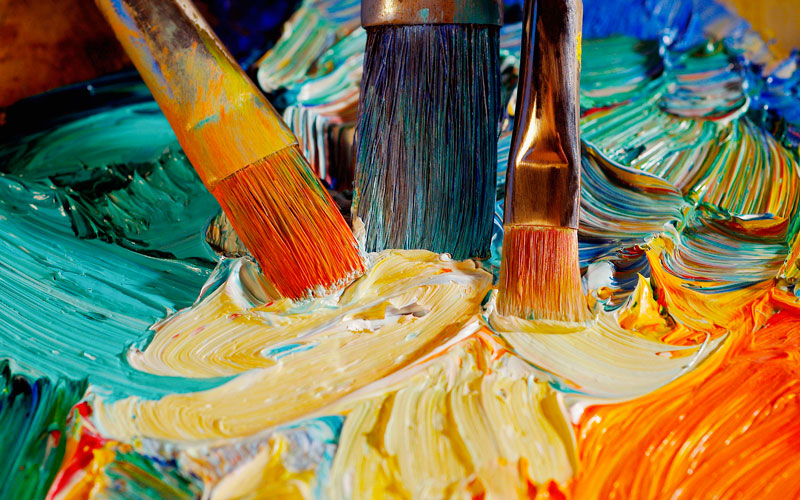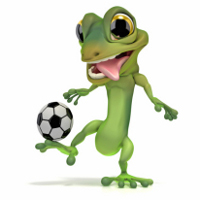 Cartooning…
Cartoon & Comic Creation
Level I: Ages 7–10

Level II: Ages 11+
If you like to mix cartoon characters with your art lessons, this is the program for you! Whether you prefer recreating well-known figures or long to develop your own character, we provide the hands-on training, materials and motivation you need!
Students will learn the basic fundamentals of Photoshop™, Clip Studio™, and Premier™ to create and edit their own virtual artwork. Learn a variety of skills ranging in drawing, animation, and video editing in this weekly 90-minute class designed for students ages 8-12.
Prerequisite: 1 Semester of Cartooning Creations, Petite Picasso, or Monet Matisse.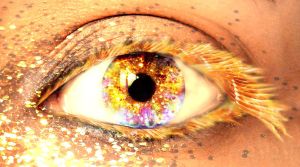 The "i" in iSchool of Music & Art stands for INSPIRATION. Our students are educated through inspiration, demostration and performance to bring out.