Petite Picassos…
ABC's of Art and Design
Learn the basics of art and drawing based on age level in this weekly hour-long class. Colored pencils, watercolor paint and oil pastels are just a few of the mediums you'll work with on your way to a number of creative projects!
Once you've completed the art lessons in Petite Picassos, move on to Monet & Matisse art lessons, for ages 8–11, where you will further develop your new skills!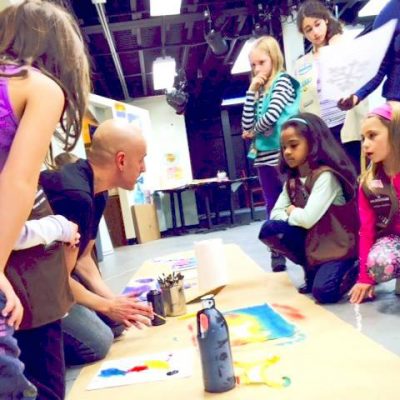 Monet & Matisse…
Creating with Expression
Level I: Ages 8-11

Level II: Ages 12+
Monet & Matisse is for those who have mastered the basic skills of painting and drawing. This program encourages students to develop a style of their own while also referencing trend setting artists.
Pencil, acrylic, pastels, ink and charcoal are just some of the mediums students use in this weekly, hour long class
Workshops- Coming Soon! Join our Mailing List for up-to-date details on our offerings!
Classical & Contemporary Painting
Classical and contemporary painting, techniques, and concepts are emphasized in this 90 minute weekly class focusing on major historical painting styles and movements. Students will engage in still life, landscape, and life models painting from observation. Class objectives are geared towards introducing students to fundamental painting techniques in effort to develop students' confidence in using painting as a medium for artistic expression.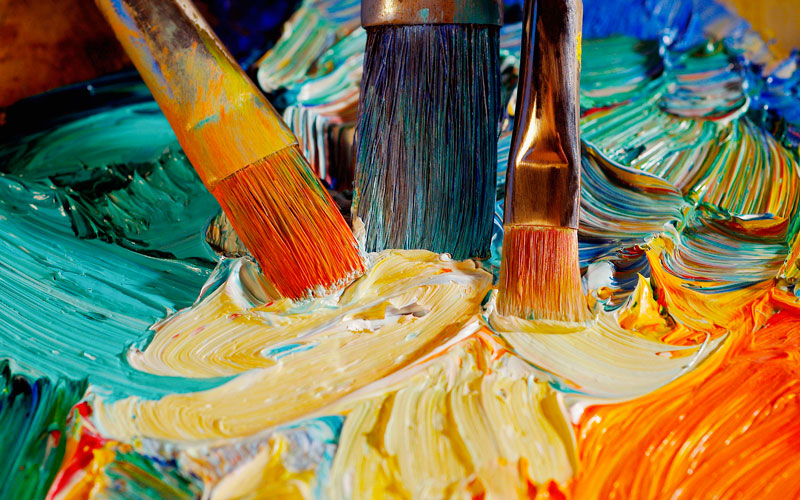 Students will learn the basic fundamentals of Photoshop™, Clip Studio™, and Premier™ to create and edit their own virtual artwork. Learn a variety of skills ranging in drawing, animation, and video editing in this weekly 60-minute class designed for students ages 8+.
No prerequisite required.