Private Music Lessons… the joy of personalized lessons
Ages 4-Adult. We have found that private one-on-one instruction allows students to progress at their own pace and gain the best understanding of musical techniques. Students can start private lessons any time of the year or month so there's no need to wait to get started. We offer private music lessons combining traditional methods with modern teaching techniques or Piano/Keyboard, Guitar, Bass, Drums, Voice, Saxophone, Clarinet, Flute, Violin, Viola, Cello, Banjo and Mandoine. A variety of musical styles are taught including Classical, Jazz, Pop, and Rock.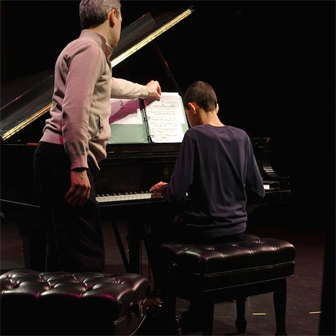 Ages 5-17. A program specially designed for more dedicated students who are determined to pursue their personal best with playing.
The program includes a personalized curriculum, practice schedules and monitoring, specialty-designed music appreciation course and field trips to arranged concerts. 
NYSSMA Preparation… let our experience be your guide
Ages 5-17. As a NYSSMA member since 2005, our teachers are experts at preparing students for NYSSMA. We offer a crash course of private lessons and master classes to prepare students musically, technically and mentally. In addition, a NYSSMA judge will be invited to one of our master classes to educate students on what to expect in the audition room.
Finally, students will be given the opportunity for a mock audition for the ultimate preparation experience. By the time your child steps into the NYSSMA audition room, they will be able to say with confidence, "I am ready!"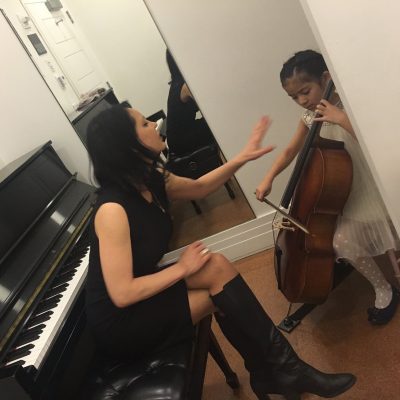 iBand… an inspirational mixture of lessons & performing.
Ages 7–17. As the core of our collection of music lessons, iBand is your chance to develop musical skills and put them to use in a real-life ensemble! At the end of the semester, we'll pick a venue in NYC or Long Island, where you and your band will put on the performance of a lifetime with your fellow students.
Don't worry about finding band mates to fit your mold. Students are grouped by age, ability and musical style and all music is custom arranged to suit your skill level.
Each and every iBand is customized by considering age, skill level and style of interest. Rock, Jazz, pop, percussion ensemble, classical string quartet, piano trio and fusion… you name it, we have it! Join us for an exciting and original musical adventure: The Avengers!
Age 8-17. Exceptional students will be hand-picked by director Yi Qian and music director Frankie DiDonato to form ensembles. These groups will participate in iSchool major shows, music festivals, competitions and international tours.
This program is associated with The Chamber Music Society (CMS) of Lincoln Center. Our classical ensembles will be coached by the artists from CMS. 
Music Explorer… Not sure what instrument to pick for your child? This is the class!
Ages 5-7. A 19 week program that provides an opportunity for your child to explore piano, drums and guitar. This could be the program for your child if you are unsure what instrument your child may enjoy.
Ages 9 and up. An exploration of musical theater where students will discover acting techniques, basic stage movements and the fundamentals of stage choreography.
Students will have an opportunity to showcase their acting and vocal skills in solo, duet, and small group settings while performing musical scenes anywhere from "Oklahoma" and "Mamma Mia," to "Dear Evan Hansen" and beyond. 
Ages 7-17. As the only Associate Board of the Royals School of Music (ABRSM) center in Long Island New York, iSchool of Music offers an all-around curriculum of study to help students prepare for the examinations including repertoire instructions, ear training and music theory class.
Our ABRSM-experienced teachers will prepare students to perform technically and musically not just lessons, but also through monitoring student-progress throughout the weeks between the personalized lessons. iSchool of music will gear up students with fun music theory and ear-training courses to put them on track for success with the ABRSM theory and ear training examinations!.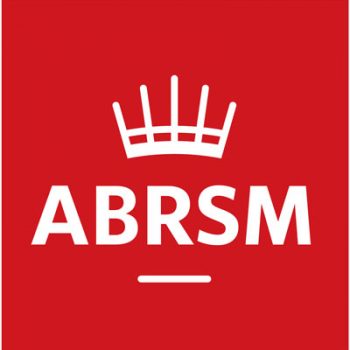 In home music instruction.
Specially chosen and trained, iSchool teachers are now available to travel to your home. Our mobile teachers bring all the resources necessary for a productive lesson and will also provide tips on creating an efficient and fun home learning environment.
In home instruction plus on site theory or band lessons.
The perfect combination of in home lessons and group class interaction at our facility. Take what you're learning at home and expand on it with a music theory class to better understand why music sounds the way it does. Join a band if you're more interested in getting out of the practice room and performing with other like-minded kids!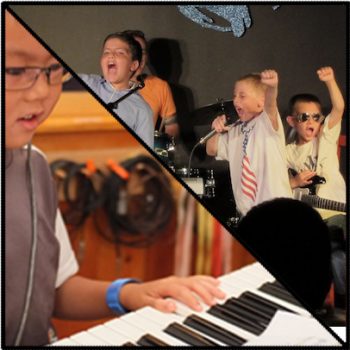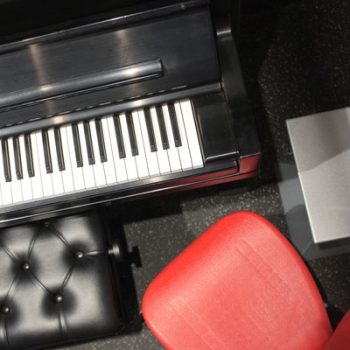 Tutoring and setting up your home learning environment.
Receive extra help for your lesson and NYSSMA music as well as arranging your home music studio in the most effective way. We would like to share our knowledge of setting up a productive music learning studio with you!