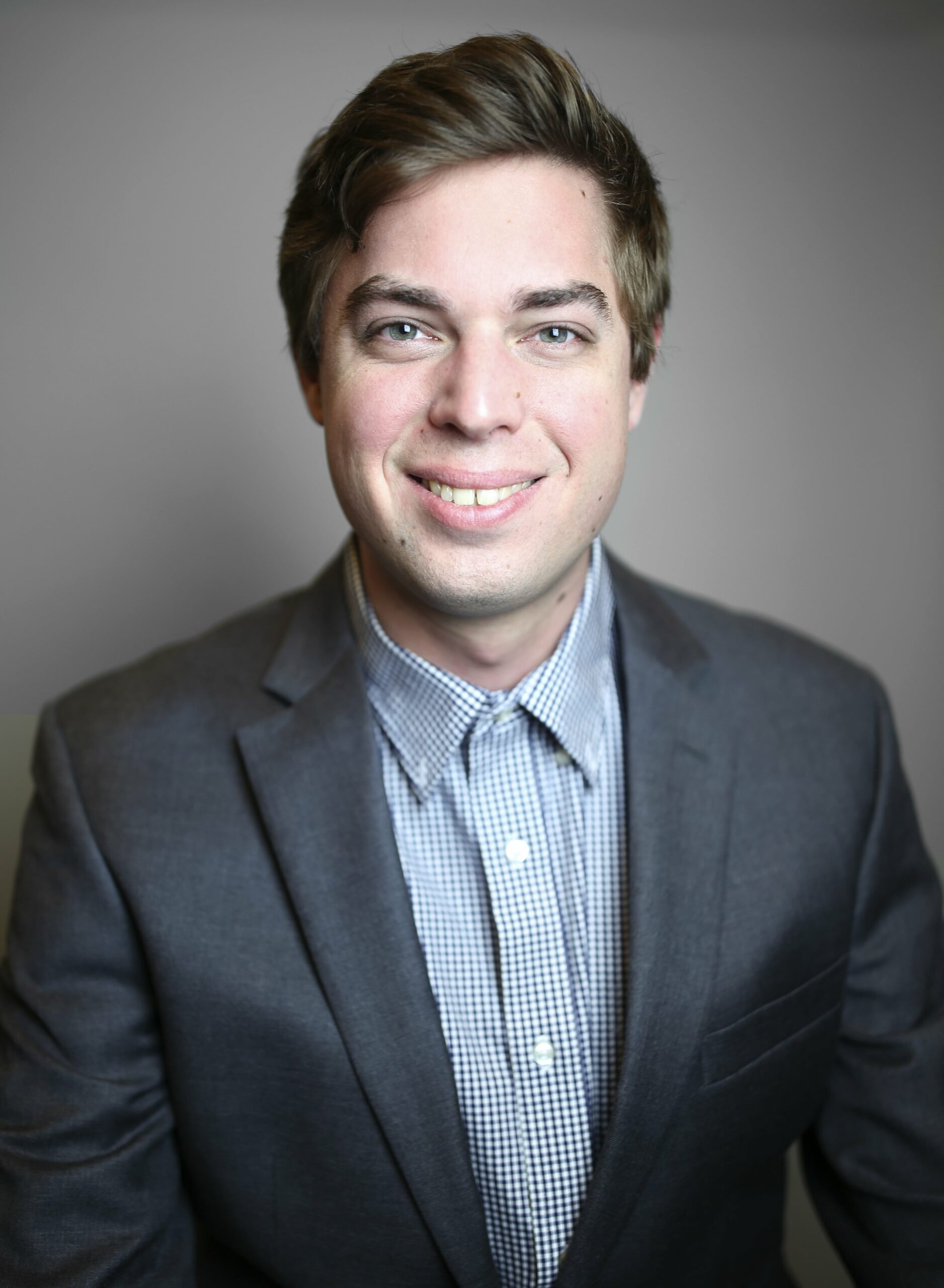 I am a Long Island native who has been involved in music for nearly 20 years. Bass being my primary instrument has given me the opportunity to work in all kinds of different ensembles over the years, ranging from orchestras, to jazz and rock bands, to electronic groups. As a solo artist I use bass, beatboxing, loop stations and effects to create live, on the spot compositions and beats.
It brings me such joy to be able to impart my years of experience, both in the practice room and on stages all over the country, on eager young musicians. I approach music as both a discipline to be taken seriously, as well as an outlet for experimentation, expression, and sometimes even silliness. Music should bring joy from small successes, not stress from failure. I cultivate a relaxed environment with my students so that they can feel comfortable discussing their work, progress, and especially their problems. Every student has different ambitions, goals, struggles, and triumphs; I genuinely look forward to every opportunity to help a student along his or her musical way.
Teaches Upright Bass, Electric bass, Guitar, beatboxing and coaches band.
Studied with a member of the Bass Extremes camp, headed by Victor Wooten.
Toured the USA with multiple groups, playing venues like Rockefeller Center, The Queen Theater and the Electric Factory.
Implemented a class dedicated to Looping at iSchool, which teaches theory, technology, arrangement and performance all in one class.