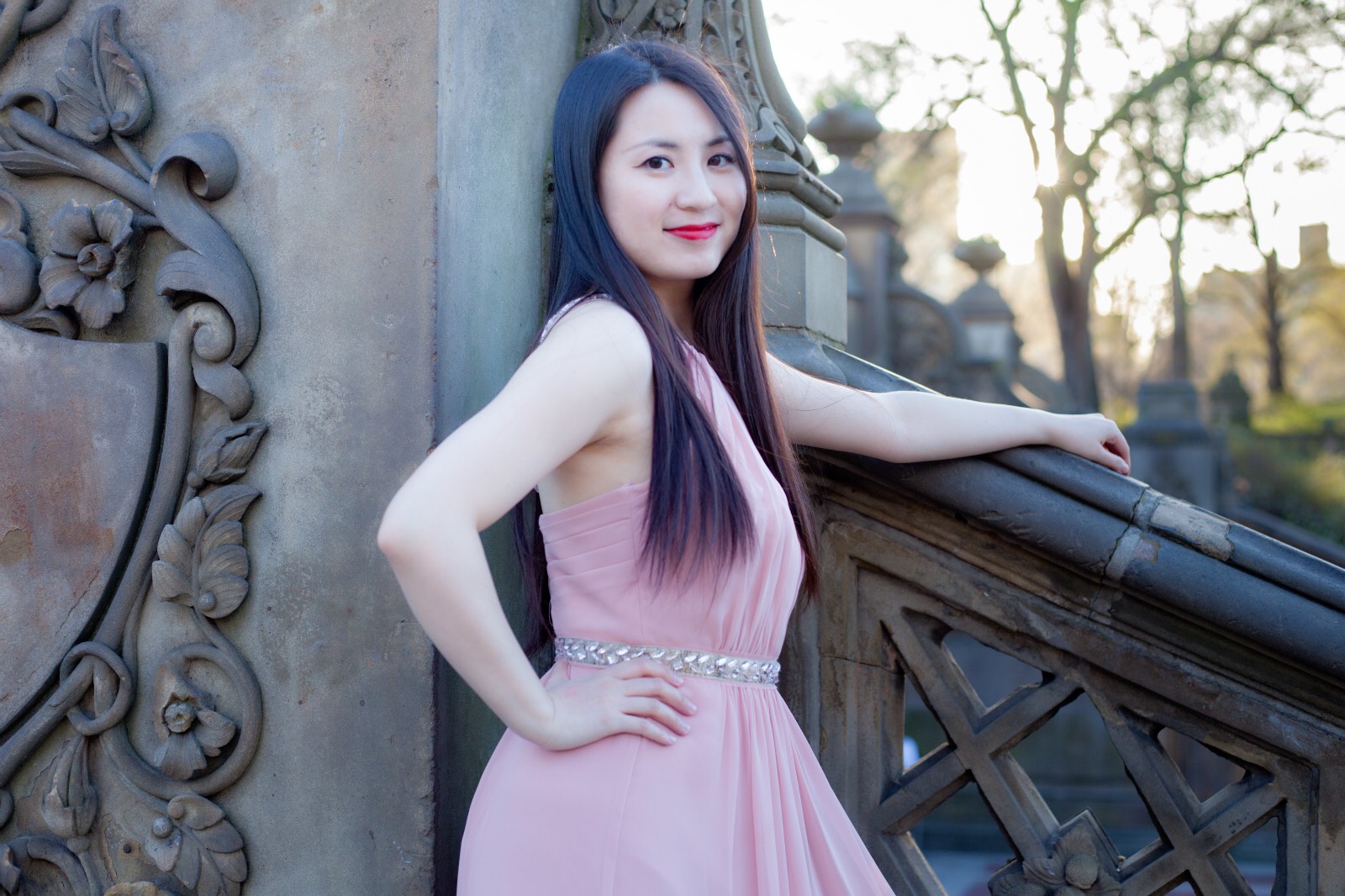 I am a lyric coloratura soprano and classical pianist. Since my early childhood, I have actively pursued musical activities and creative learning through piano, singing, and dancing. I earned my bachelor's degree in Music Education at Wuhan Conservatory in China and Master of Arts degree in Vocal Performance at Long Island University in the United States. I started pursuing my performing career at the age of six, thanks to attentive parents who recognized my adoration of music early on. I was honored to be invited by various groups to perform on stages at several prestigious venues, including Carnegie Hall, Federal Hall National Memorial, Tilles Center, SUNY Purchase, Hudson River, and Flushing Town Hall. I successfully performed my graduate recital in December 2016.
Looking back, I feel so grateful to have had so much precious experience teaching voice, piano, and music theory when I was studying at universities. I cherish the moments that I spend with my students. I love teaching music, listening to my students, and witnessing their clear and steady improvement. It is my passion to advance alongside my students and spread the beauty of music to more people!
Was a member of a chorus invited to perform in front of hundreds at Carnegie Hall.
Has earned music degrees in both China and the U.S. and combines her knowledge of Asian music tradition and style with that of the West.
Qualified to teach both voice and piano.