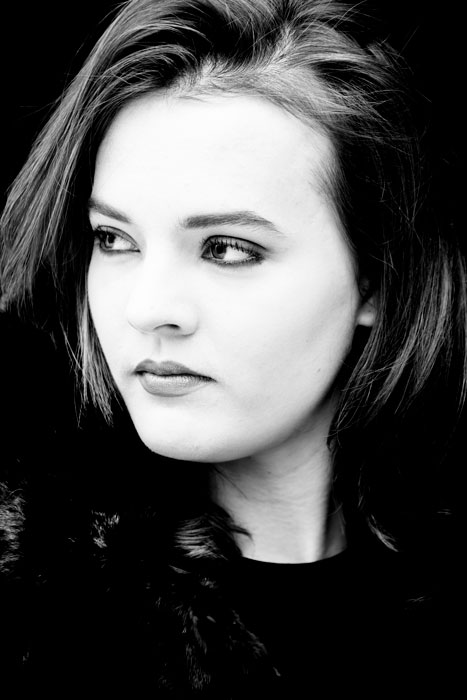 I was born into a Polish family without any musical tradition, however, as a child I filled the house with full of inspiring music-making. At the age of eight, I was invited to perform on the National Television in Poland. Since then I have performed in Austria, Italy, New Zealand, United Kingdom and United States. I had an an opportunity to interview Ida Haendel during her master-class with Razumovsky Academy in London and I get an invitation to perform at Dino Ciani Festival in Italy.
Graduated from Guildhall School of Music & Drama in London, I was fortunate to receive numerous awards and scholarships including scholarships from Barbara Piasecka-Johnson Foundation and Guildhall School of Music & Drama, also the 1st prize at the International Music Competition Giovanni Musicisti- Citta di Treviso, and Musical Competition, Citta di Filadelfia both in Italy and 3rd Place at 'Eastbourne Music & Arts Festival' in UK.
Since my college days I have been contributing to a Wigmore Hall project in London with an emphasis on training children and young musicians through education, called Chamber Tots, created to enrich the lives of children through a deeper understanding and enjoyment of classical music.