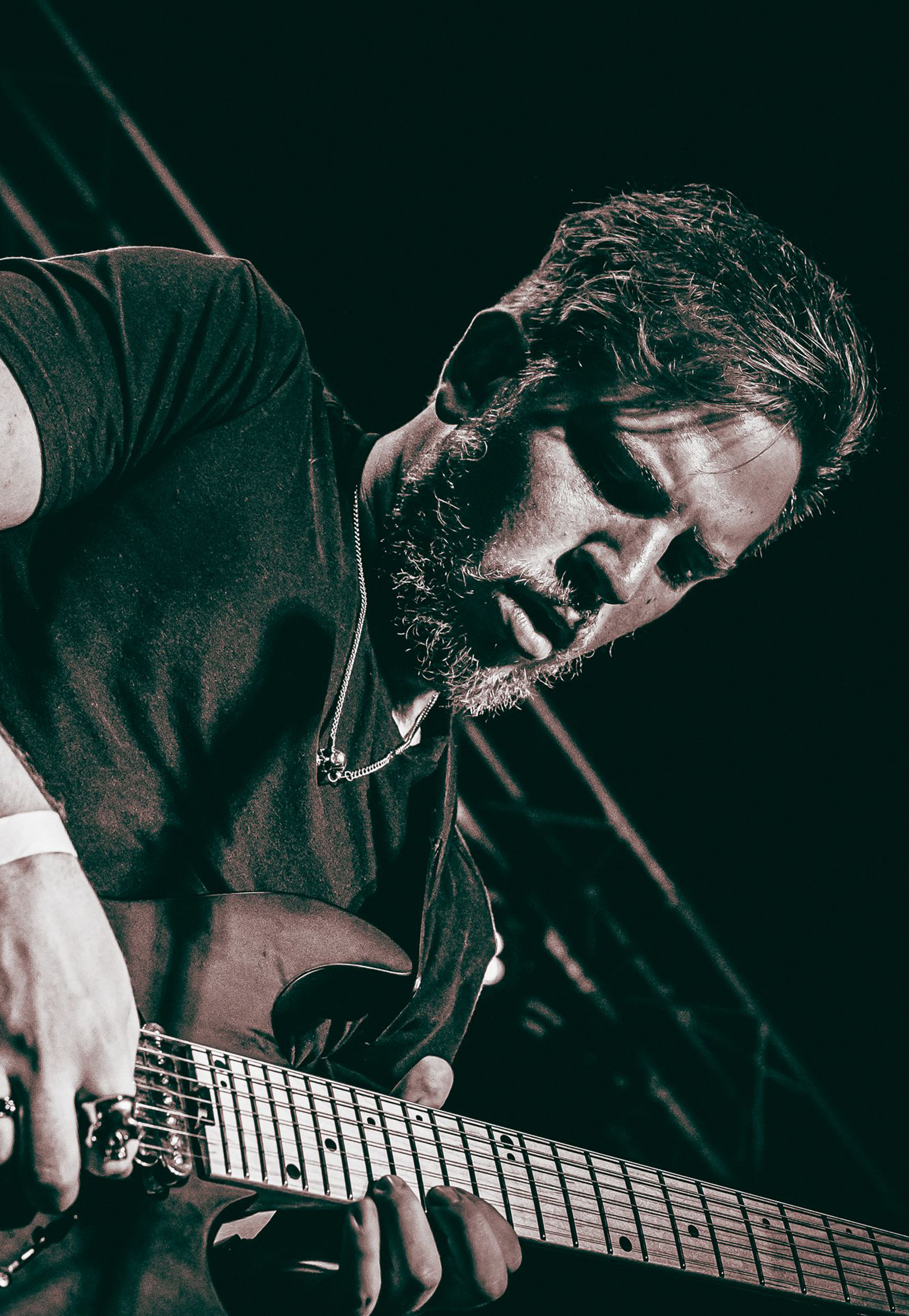 My name is Kyle Hansen and I'm a guitar player hailing from the small town of Huntington, NY. Born with a growing passion for music, I began playing the guitar at 13 years old and quickly realized that it was my true calling.
After graduating from Kutztown University with a degree in Commercial Music and Audio Engineering, I returned to Long Island to pursue my music career. For the past four years, I have been a fixture in the local music scene, playing in various bands and pit orchestras all over Long Island.
As a performer, I have had the pleasure of working with RWS Entertainment Group as a guitar player/singer for 2 summers at Dorney Park and Wildwater Kingdom. I have also played with featured acts at The Bitter End and Arlene's Grocery in NYC. As a musical theatre musician, I have stepped into the pit orchestras for Grease, Spring Awakening, We Will Rock You, Grumpy Old Men, The Lightning Thief, Bonnie and Clyde, Something Rotten, and Disney's Beauty and the Beast. I am also the current guitarist for Long Island's premiere Evanescence cover band, Eminescence.
In addition to my live performances, I'm a dedicated private instructor for guitar, bass, ukulele, clarinet, and alto saxophone, sharing my passion for music with aspiring musicians of all ages. My patient, supportive approach has helped countless students find their own unique voice on the guitar.