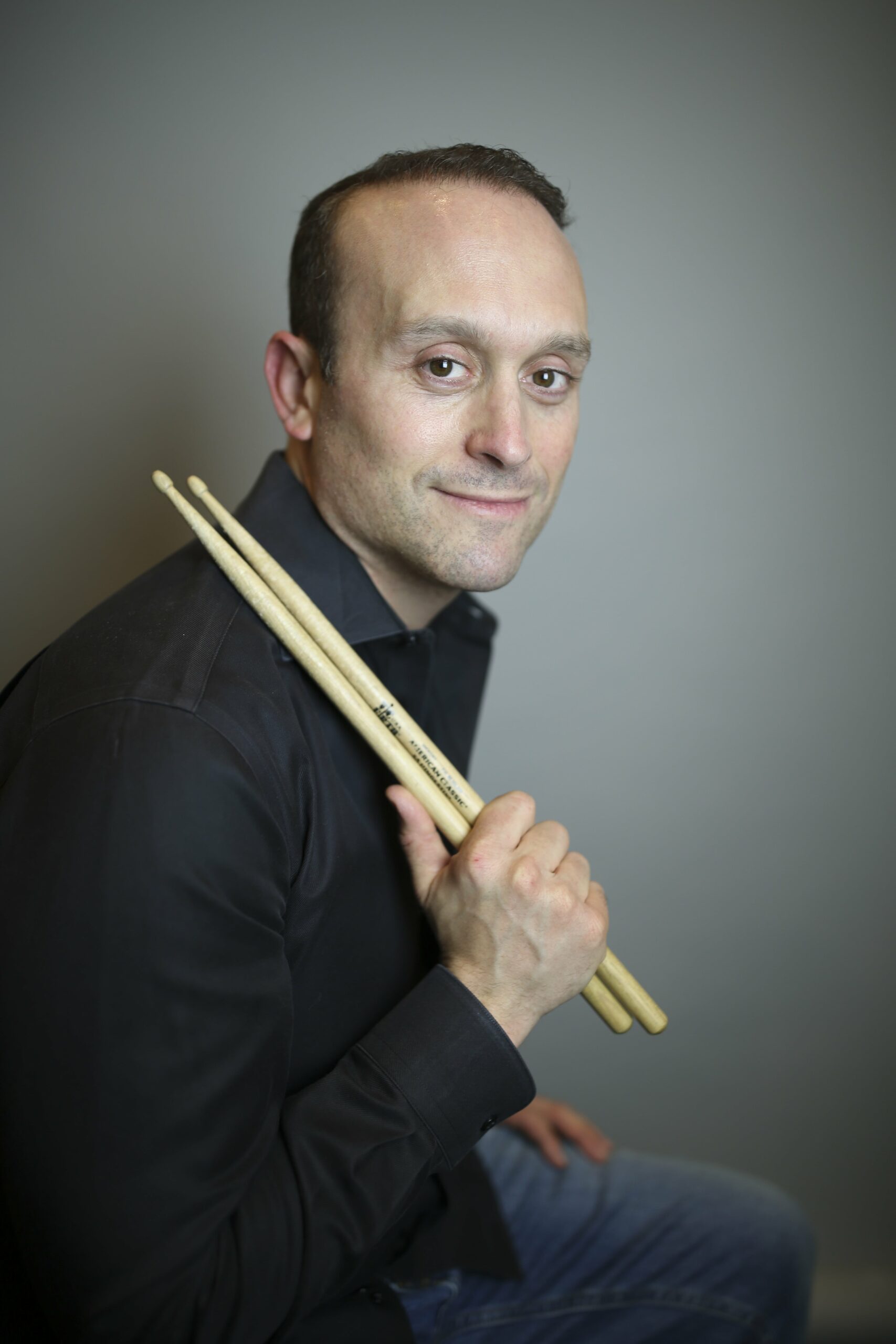 I have been involved in music since the age of 5. I originally wanted to play guitar, and being at such a young age, my parents skeptically indulged me in some lessons. They had thought that after one lesson I would move on from this 'phase'. However, week after week, I kept practicing and staying on top of my assignments. My teacher claimed he had never worked with anyone so young that was able to retain all the information from the lessons. Although that particular instrument didn't wind up being my main instrument (I moved on to trumpet sometime after, the violin, and finally drums), I will be always be grateful for the opportunity from both my parents and teacher for putting me on the path that has brought me to where I am today.
Throughout my school years, I was a part of a wide array of musical endeavors. Concert bands, NYSSMA, marching band, pit orchestra, symphonic band, and more. I am also a graduate of the Drummers Collective. I always had public and private teachers to help guide and inspire me through my musical journey, and so it comes as no surprise to me that I would want to give back the very knowledge, excitement, inspiration and motivation that was given to me. I believe that music is a universal language, and that helping another individual express themselves through the language of music will help develop creativity, passion, awareness, joy and a profound sense of freedom. Hopefully they in turn will be able to bring these positive attributes to others as well.
Graduate of the Drummers Collective, a music school based in NYC.