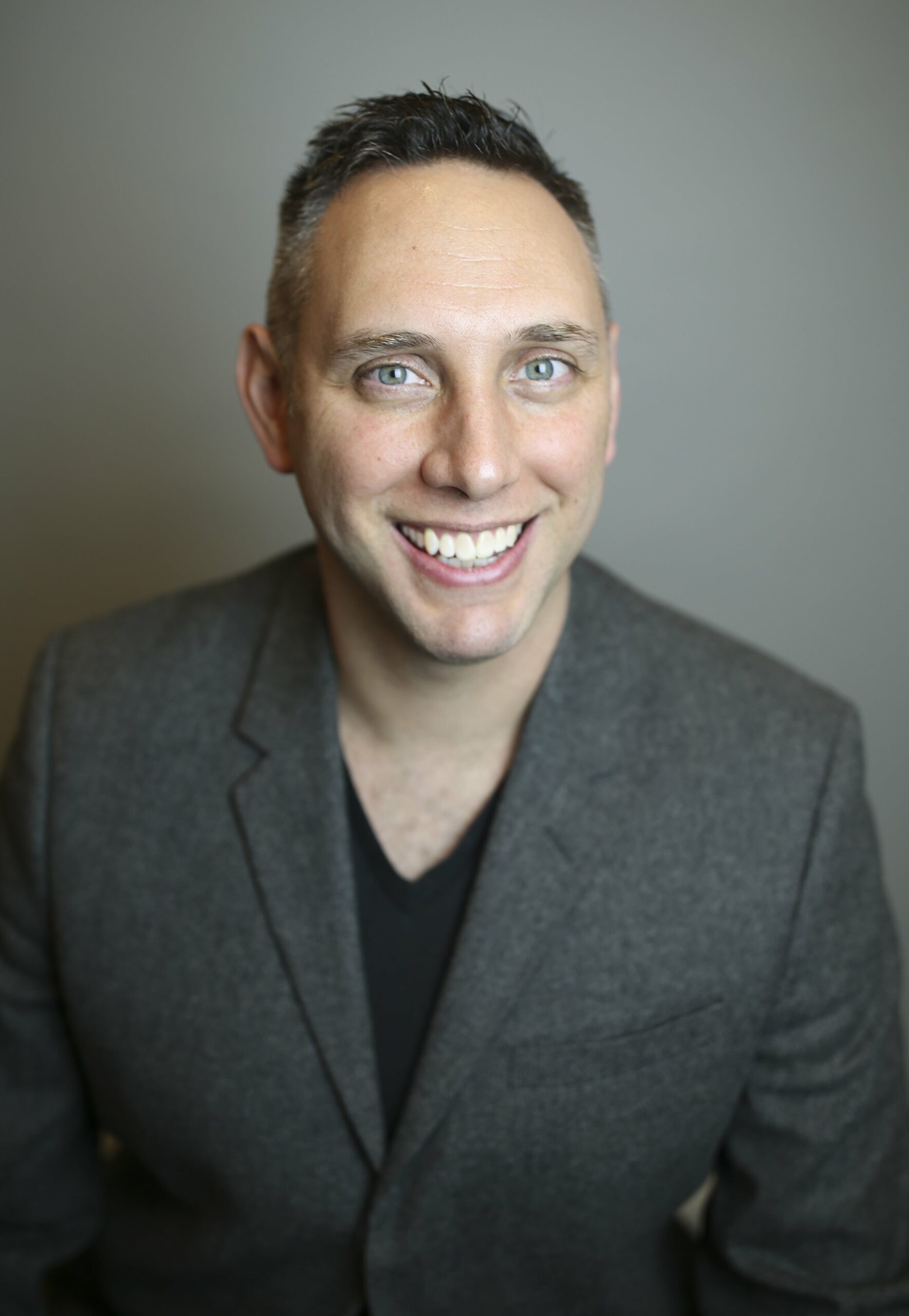 My teaching career began in the Sugden Community Theater Kidz Act program in Naples Florida, where I taught musical theater classes and voice studio. I have since continued to teach private voice lessons to singers of all ages and skill levels, focusing on the mechanics of vocal technique as well as acting and musicianship.
As a professional vocalist, my career has spanned numerous musical genres, such as opera, art song, oratorio, musical theater and pop. I work as both a soloist and ensemble singer, and I am currently employed as the baritone soloist and section leader with the Rye Presbyterian Church Chancel Choir. Most recently, I performed with Opera Theater of Connecticut in the title role of Figaro in their production of Rossini's The Barber of Seville.
I graduated with a degree in Vocal Performance from the UCONN School of Fine Arts.
 I appeared in Josh Groban's backup quartet at Radio City Music Hall, the Nassau Coliseum, Madison Square Garden, The Tonight Show with Jimmy Fallon and Good Morning America.
I have also achieved numerous accolades in vocal competitions, such as the Gold Prize Winner in the New York Classical Music Society's Vocal Competition, second place winner of the American Prize (men in art song and oratorio) Competition, first prize winner in the oratorio division of the Lyra New York International Vocal Competition and first prize winner in Opera Theater of Connecticut's Amici Vocal Competition.